Parent Community Network: Talk with someone who understands.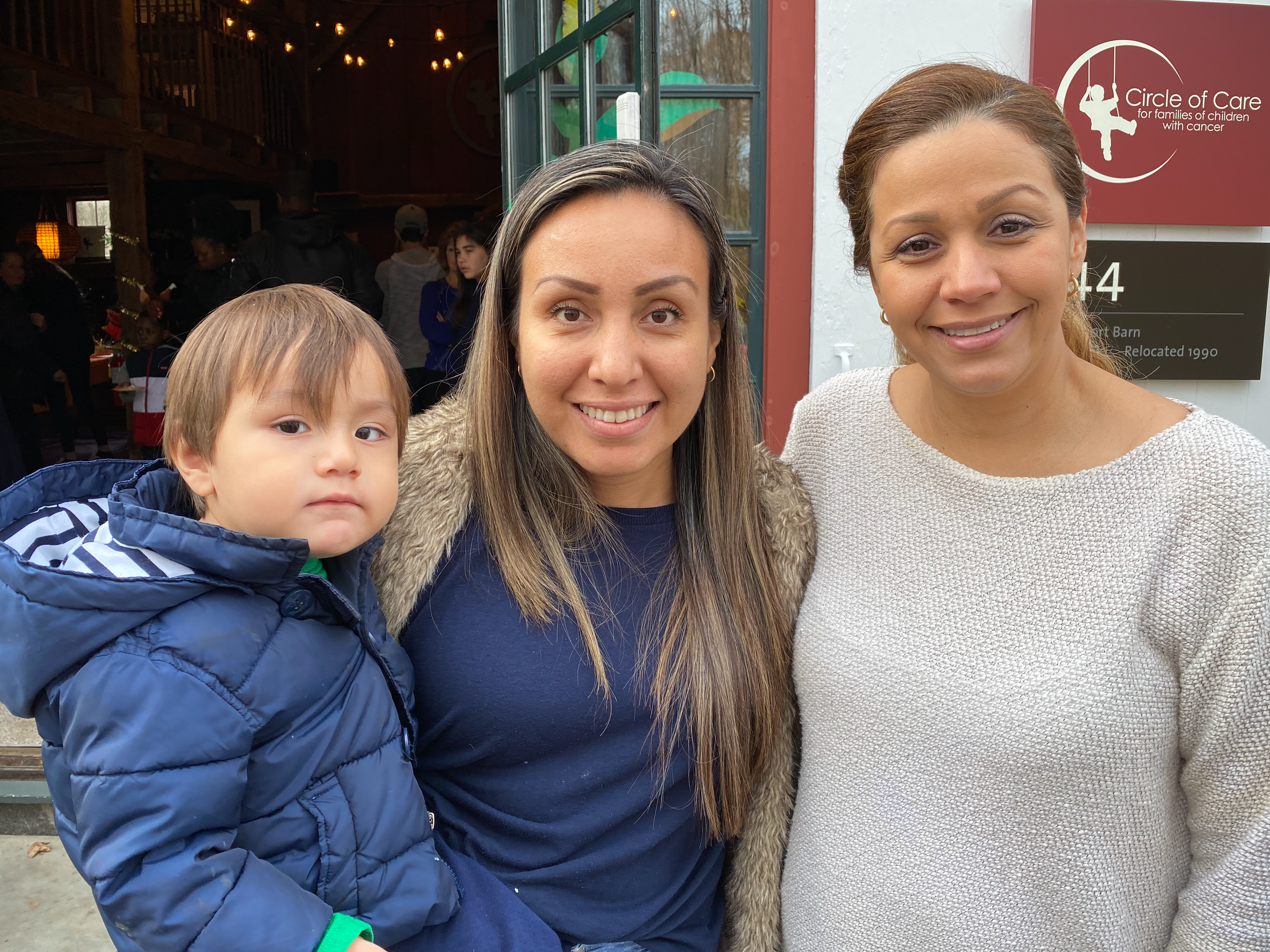 An essential part of our mission is to reach out to families to let them know they are not alone. Our Lifeline programs work to meet those needs in different ways.
Lifeline is our Parent Community support network that pairs survivor families with newly diagnosed ones. Families have the opportunity to talk with someone who truly understands what they are going through, easing the isolation and helping to create a sense of community through shared experience. The Lifeline Parent's role is not to offer medical advice, but rather to listen and offer comfort, hope, and practical strategies for coping with the daily demands that cancer treatment puts on all members of a family, and to respect your privacy and keep all conversations confidential.
The Lifeline Parent Community program does not provide medical care, medical treatment, medical advice, psychotherapy, or interfere with the doctor/patient relationship in any way. It is offered at no charge to families, caretakers, and friends of children currently being treated for cancer. 
Get connected: Email us or call our office at 203-663-6893 to receive a Lifeline buddy.
A Lifeline coordinator will call you to discuss your child's diagnosis and make the appropriate match. Our parents have been carefully selected. We match families by diagnosis and age of the child. There is also a Facebook group for Lifeline Peer Support.