No parent should have to choose between caring for their child and providing for their family.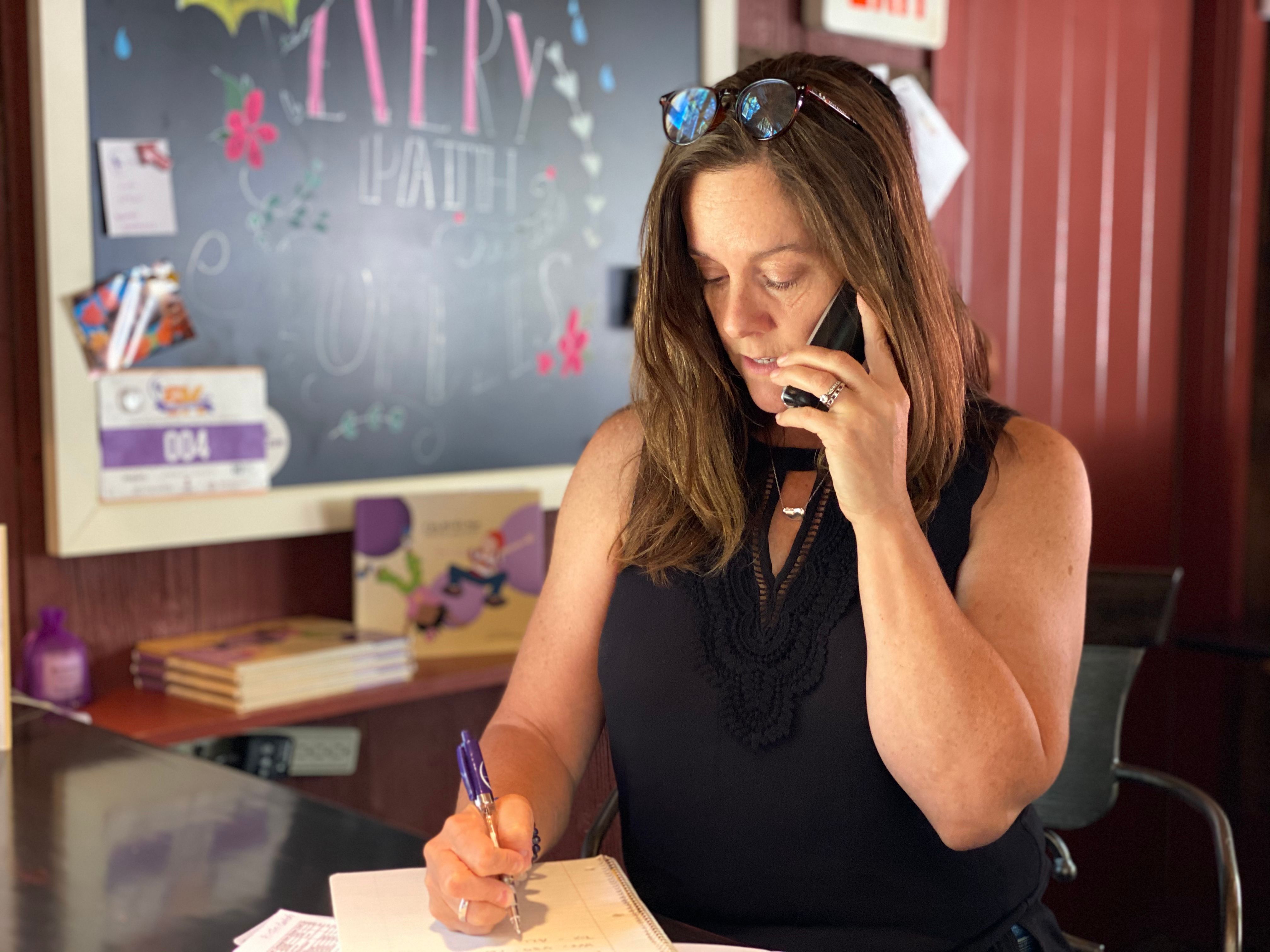 Circle of Care has provided over $2 million in direct financial support over the last 12 years-- more than any other pediatric organization in Connecticut.
Circle of Care has established a fund to provide financial support to families who are experiencing difficulty with high medical co-payments and other hidden costs associated with cancer treatment. For families dealing with childhood cancer, expenses can add up more quickly than expected. While insurance can help, there are still over-the-counter medications to purchase and other costs not covered by insurance plans. In addition, day-to-day living can become increasingly challenging financially. Under-insured families are especially hard-hit. But even for families with adequate insurance, the cost of treating childhood cancer is high. Parking and gas are costly because most pediatric treatment plans require multiple trips each week to the hospital and oncologist's office. Childcare for patients' siblings also adds up. 
Am I eligible? Any family with a child currently undergoing treatment who lives in or is being treated in Connecticut is eligible. All applications must be signed and submitted by the attending doctor or social worker. Funds are restricted to children with cancer.
Please call Tammi at 203-663-6893 for help.
Why are emergency funds so important? Consider these stories about, and comments from grateful families: 
An eight year old who had been battling brain cancer since age 3 is now confined to a wheelchair, and has trouble speaking and seeing. His father stays home with him while his mother works, and his older brother is now in college. To ensure that he could continue to live at home, his family had to build wheelchair ramps and renovate bathrooms. While the community had rallied behind him, the family struggled to pay the continuing medical expenses. Circle of Care helped this family by filling their oil tank and paying multiple electric bills, as well as their phone bill.

A child, age 10, was diagnosed with Acute Lymphoblastic Leukemia. His father, who had lost his job during the recession, recently went back to work, but at a much lower salary than he made previously. To make ends meet, the child's mother planned to get another job, but then their child was diagnosed with cancer. Circle of Care helped by paying electric and water bills, along with car insurance payments. In December, we received an urgent call from the hospital, asking if we could further help this family. Their car needed new tires and front brakes, and this car was their only means of transportation to and from the hospital. Circle of Care worked with the car dealer to get the best price for their brakes and tires, and paid the bill directly.

"I had to leave my job. We got support for utilities. I don't know of another organization that will provide money for utilities."

"We thank God that Circle of Care exists. Without Circle of Care, we wouldn't have been able to get to work or get our son to treatment. We are so greateful."