Care to Swing Auction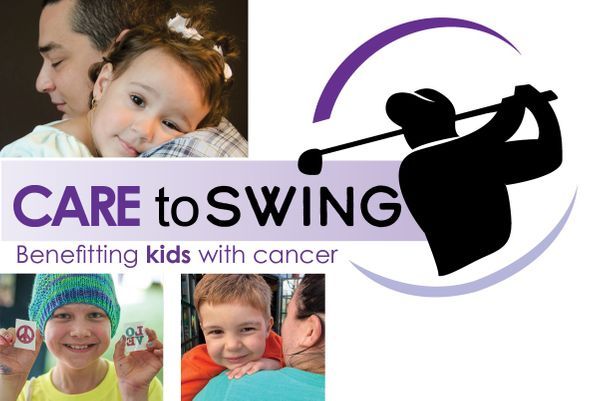 Couldn't register to golf with us on October 12th? Or registered and want to get an early look at the items? Check out and bid on our Care to Swing auction items!
From vacation golf packages to Mets tickets and beach house getaways... there's something being auctioned off for everyone. The auction is open NOW and bidding will continue until 6 pm on Monday, October 12.
Follow this easy guide for help using the Givi app for bidding!