Be a champion for our cause, be an ambassador for Circle of Care! 
Help spread the word of our mission. By being an ambassador, you are helping a family who needs assistance know who to turn to.
What does being an ambassador mean? Represent us by wearing our merchandise, or simply share our posts on social media!
Merchandise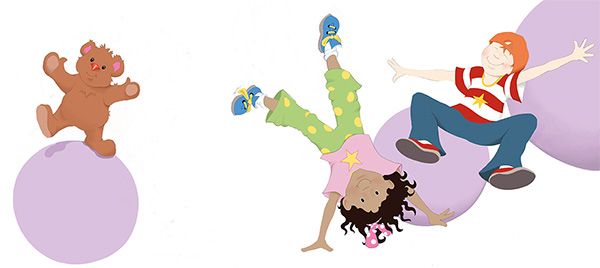 After 12 years of volunteering for Circle of Care's Art from the Heart program, the multi-talented Karen Morgenbesser has written and illustrated a children's book to honor our brave young cancer warriors. I'm Still Me Inside and Out is a positive and encouraging message for children diagnosed with cancer. Inspired by the warm, funny and incredibly brave children and families that she had the honor to meet while designing their room makeovers, Morgenbesser has created a beautifully illustrated tribute to children who are facing the unimaginable. The book celebrates a child's resilience when faced with a cancer diagnosis, and with each page turn, readers will find children simply being children. Dancing. Skipping. Painting. Reading. Though there are days when they may not have their normal pep, Morgenbesser shows that through it all, they continue to be their amazing selves - inside and out!

A reminder that cancer does not define a child, I'm Still Me Inside and Out is a must-read for any family enduring a pediatric cancer diagnosis. All proceeds go to supporting our programs that help families with cancer. 
Please email us for more information!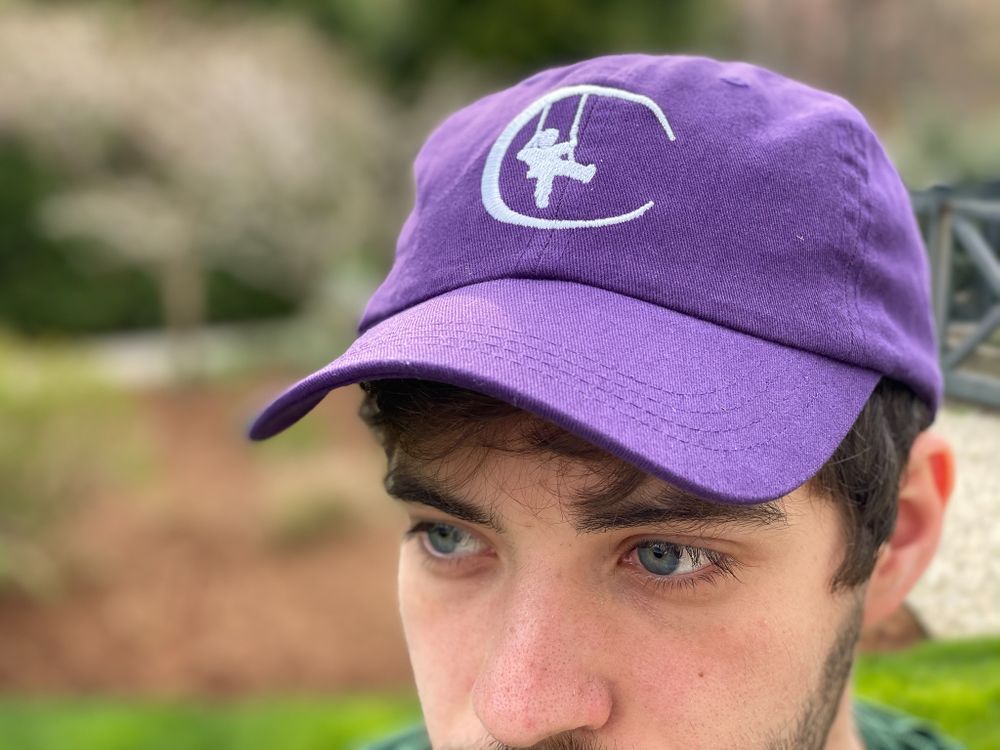 Email us to purchase a hat 
Keep up with our latest updates and upcoming events by following us on Facebook, Instagram, Twitter, and LinkedIn. Make sure to share our posts to spread awareness of all the cool things we are doing! 
If you know us-- please leave us a review on

 Facebook!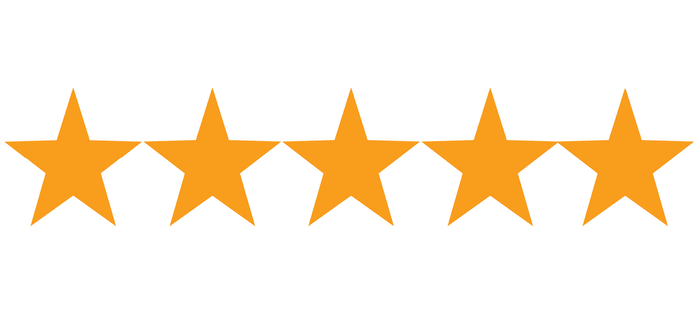 Follow us on social media and share our posts