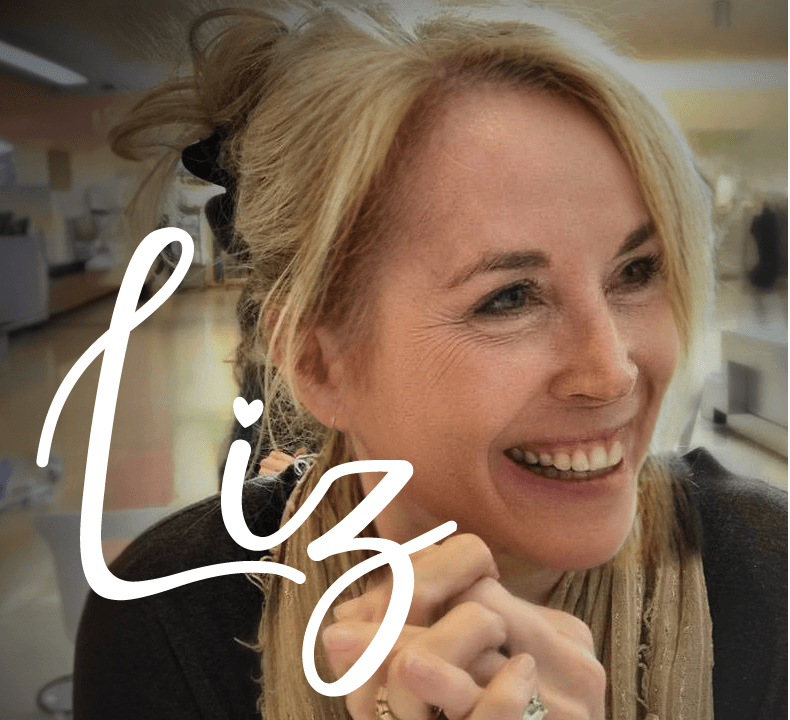 Reflections on September
September always feels like the beginning of a new year to me. We have recharged over the summer, the air is crisp, and a new school year is beginning. It just feels like a fresh start. Unless you are the parent of a child with cancer. Instead of buying new shoes and school supplies, waiting for the bus, and racing to parent-teacher meetings... You are scheduling your child's chemo appointments, shopping for anti-nausea medications, and juggling meetings with oncologists. In 2001, we were those parents scared and uncertain about the future.
Last night, President Joseph Biden issued a Proclamation on National Childhood Cancer Awareness Month for 2023. The concept of recognizing Childhood Cancer Awareness Month dates back to 1990 with President George H.W. Bush. Yet it was 22 years later in 2012 when President Barack Obama created the first proclamation declaring September as Childhood Cancer Awareness Month. And then, finally, in September 2019, Congress passed a resolution to officially designate every September as "National Childhood Cancer Awareness Month." 33 years later childhood cancer awareness still struggles to find its identity.
We are familiar with the October pink ribbon for Breast Cancer Awareness Month. I proudly wore one in honor of my mother who battled breast cancer for nearly 20 years and sadly succumbed to the disease at 70. But there was no recognition of Childhood Cancer Awareness Month until 11 years after my son was diagnosed. It felt like too little too late. Each year, 16,000 children under the age of 20 are diagnosed with cancer in the U.S. robbing them of their childhood and potentially their future. This diagnosis is the train wreck a parent never sees coming. To most, it seems so rare… and it is, until it happens to you. The gold ribbon for childhood cancer awareness is still just a whisper in comparison to pink.
Why gold? A group of parents affiliated with the Childhood Cancer Candlelighter Foundation (now known as the American Childhood Cancer Organization) chose gold as the ideal color to recognize childhood cancer because gold is a precious metal - reflecting the most precious thing in our lives—our children.
For families of children with cancer, this awareness month empowers hope, inspires resilience, and captures the spirit of young cancer patients and their families. This September, please join me in supporting the 47 children diagnosed daily, those who are thriving after cancer, and those who have left us too soon. Help us spread awareness of childhood cancer and "Go Gold!" These families truly need our support – I know it would have made a world of difference to me.
Liz