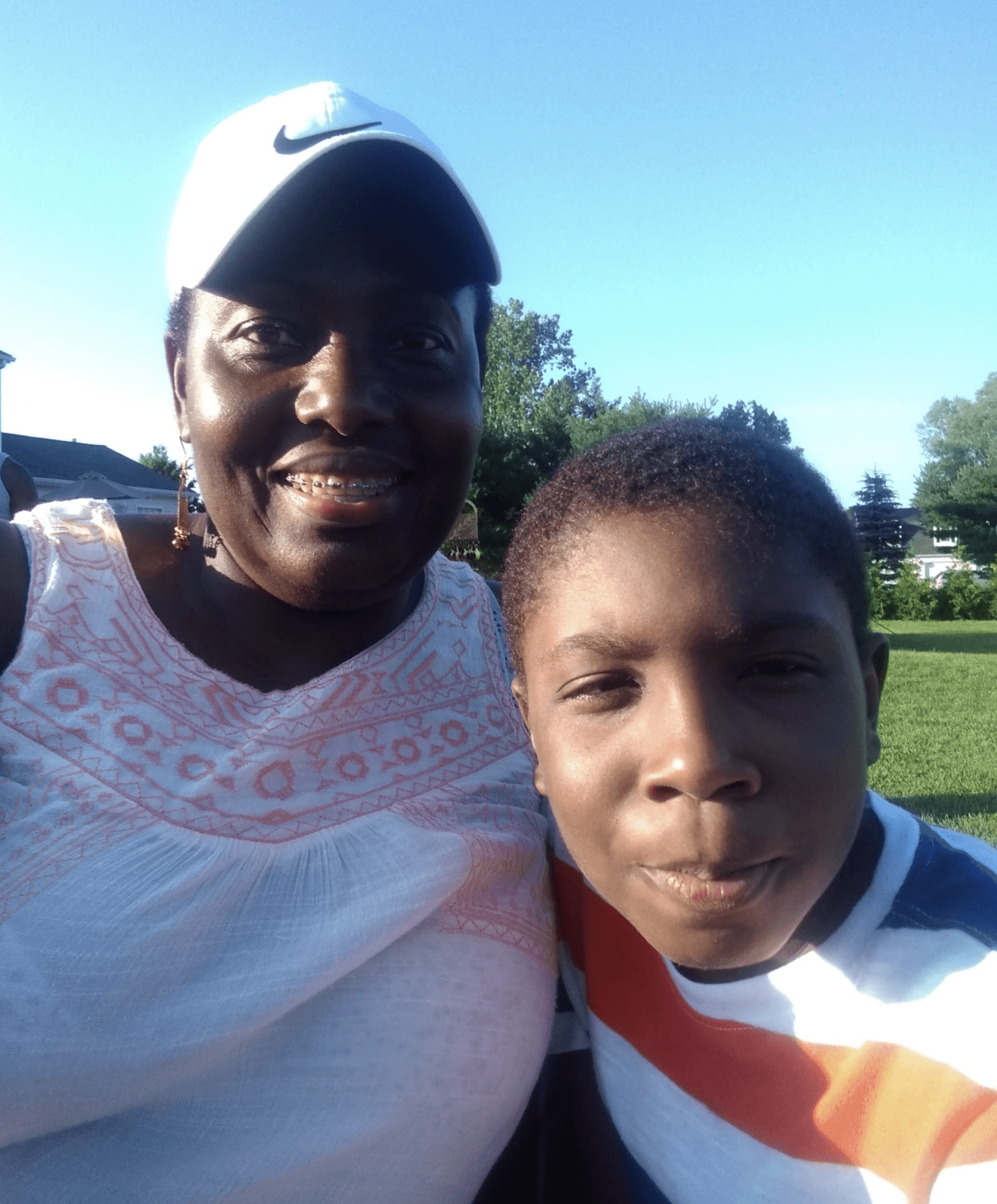 May 7, 2022
To My Son, Louvens Archille,
Today I want to write to you a legacy letter to let you know how much you are missed. I wish one day you could read this letter. On the eve of the second year without you here to serve me breakfast in bed, I choose to write this letter to express my desire to have you here on Mother's Day morning. I know you cannot be here with me physically, but without a doubt, you are embedded into my heart forever. As I'm still mourning you, I want you to know there is not one day that is gone by that I do not feel your presence. You never left my heart,
I remembered one Mother's Day when you were only ten years old, you got on a chair to get ingredients to make the most beautiful and tasty breakfast for me. You would not allow me to get out of bed until breakfast was served. WOW, that was so special and sweet. I will forever miss your breakfast in bed for Mother's Day.
Lou, you were a loving and kind boy, I will forever remember how caring you were to everyone. Everybody loved you; your family, friends, teachers, tutor, massage therapist, and the medical teams adored you for your strength and positivity in life. You were an old soul. You always saw the cup half full. You always accepted life for what it was. You never complained about your situation or your health problems, instead, you always saw them as a teachable opportunity that God was trying to teach all of us.  You always said, be patient, God will make you better. You were an optimistic boy, but the disease had more power overall. You taught me to be hopeful, courageous, and strong, I can tell you, I'm strong for you and you gave me strength and I learned to live the love you left behind.
Lou, you lived a full life at twelve years old. You lived every day like it was your last. You traveled to Canada, the Bahamas, Haiti, Disney world, New York City, MA, MN, and RI to name a few places that you have been. You visited Audrin car Museum, where you were able to see all your favorite muscle cars. You rode in a Tesla Model X, your dream car which I promised to buy you for your twenty-first birthday. You got picked up in a rockstars stretch limousine in front of your door for one day to live like "rich and famous."
I hope to inspire others on what kind of individual you were, funny, kind, optimist, courageous, respectful, caring, and smart. I hope you remain true to who you were until we meet again.
Love, Mom