GFA Students Build with Love in Trumbull Room Makeover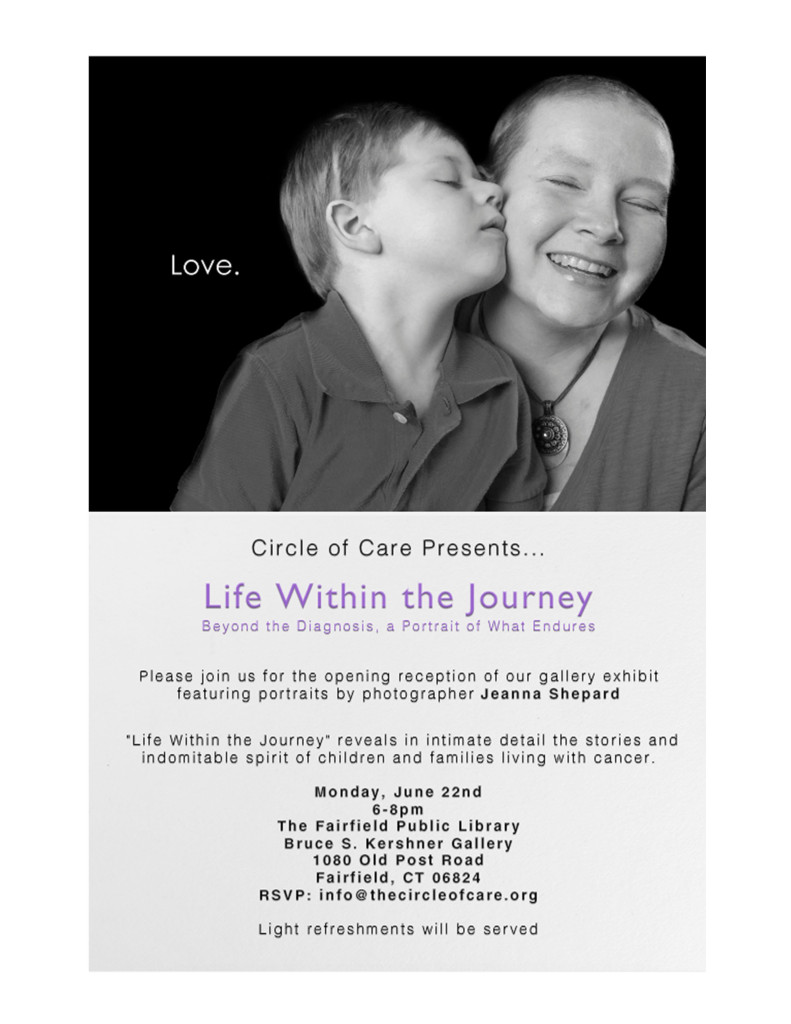 GFA Students Build with Love in Trumbull Room Makeover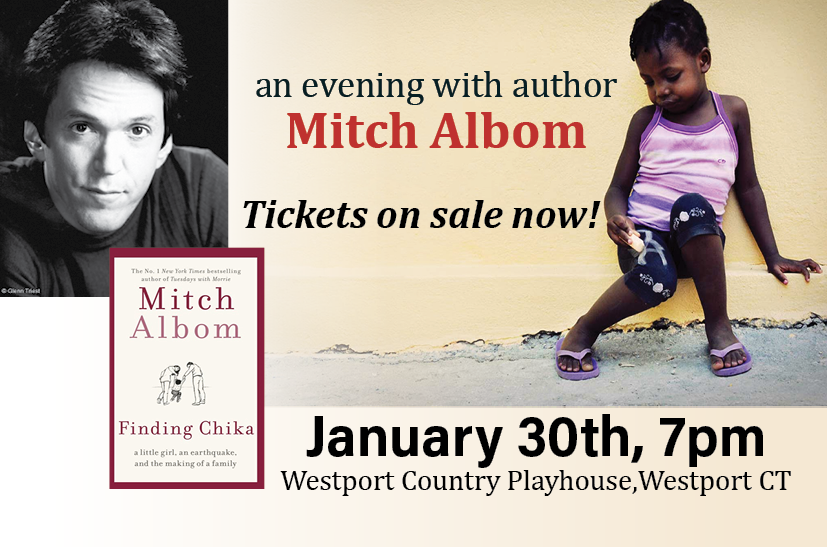 Mitch Albom talks about his latest book, "Chika"
Join us for an intimate and inspiring evening with New York Times Best Selling Author Mitch Albom on January 30, 2020 at The Westport Country Playhouse.
Click Here to purchase tickets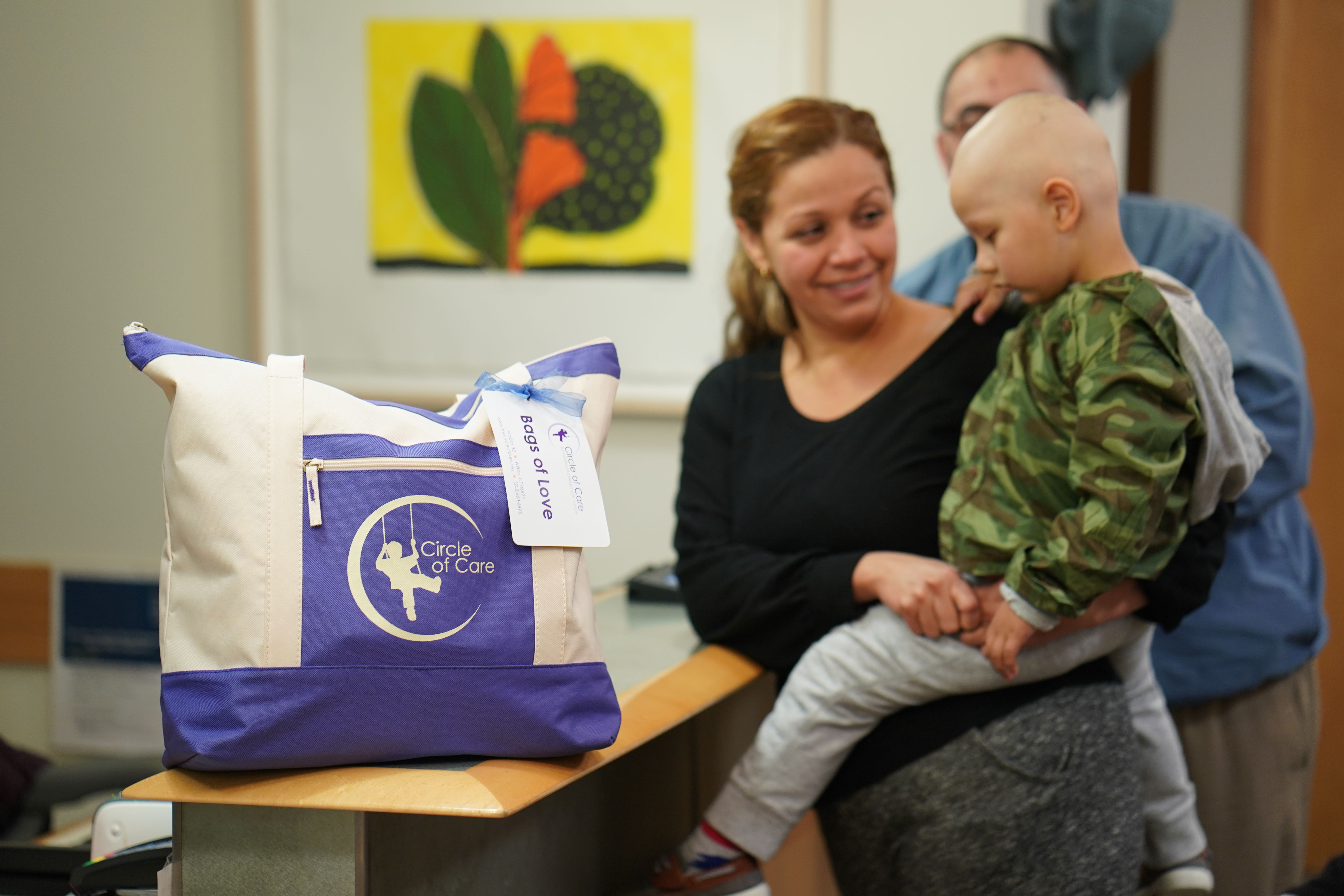 Was your child just diagnosed?
Our programs are designed to support you through this journey. Contact us to learn more about how we can help you.