Join our Eversource Hartford Marathon team!
Saturday, October 9, 2021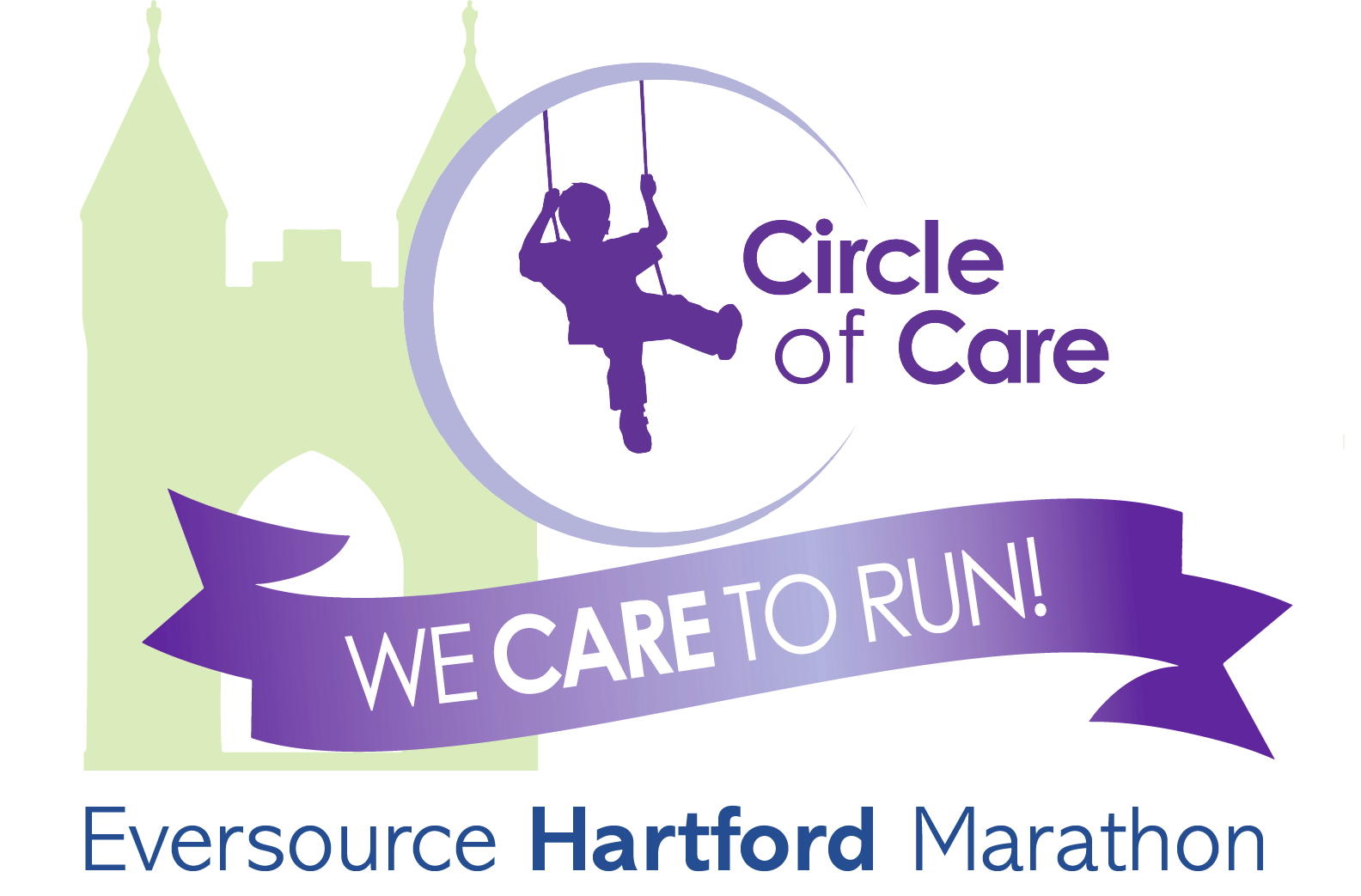 Join our Circle! Run for Circle of Care in the Hartford Marathon-- your participation will help us spread awareness of our numerous programs and services that are designed to meet the unique and challenging needs of a pediatric cancer diagnosis.
You can join by way of a 5K, half marathon, full marathon, virtual race... whatever your activity level allows! You can even join our team if you've already registered to participate in the marathon individually. 
Click the button below to check out our page and register to participate with us.
There are volunteer opportunities available for this event. If you are interested in volunteering, please email Brooks at brooks.tomb@thecircleofcare.org