About Circle of Care
We support children with cancer and their families from day of diagnosis through treatment and beyond, providing direct, practical, emotional and financial support. Until no family has to hear the words, "your child has cancer," Circle of Care will be the support, guide, and inspiration to move forward - wherever the journey leads.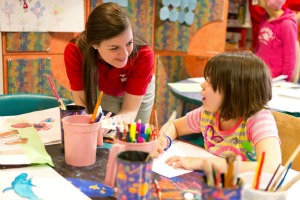 Programs & Services
Our programs are designed to further our mission and provide much needed services for our families.
Take a look.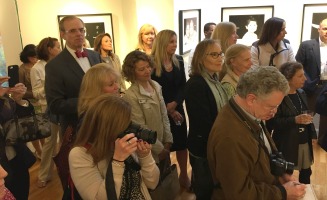 News & Events
Circle of Care's Exhibit was just featured on the front page of the Hartford Courant! Want to host it in your community? This exhibit and other events help us raise awareness, grow our Circle and generate crucial resources to serve children in treatment in our community. Read our latest news or find out more about hosting an event.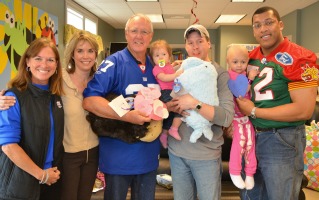 Get Involved
Improve your community by joining our cause. You'd be surprised at what a huge difference a little bit of your time can make.
Read more.