Position Available: Director, Hartford Region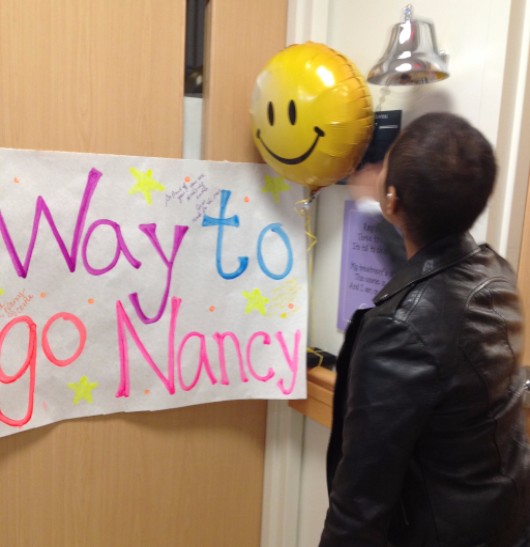 Programs & Services
Our programs are designed to further our mission and provide much needed services for our families.
Take a look.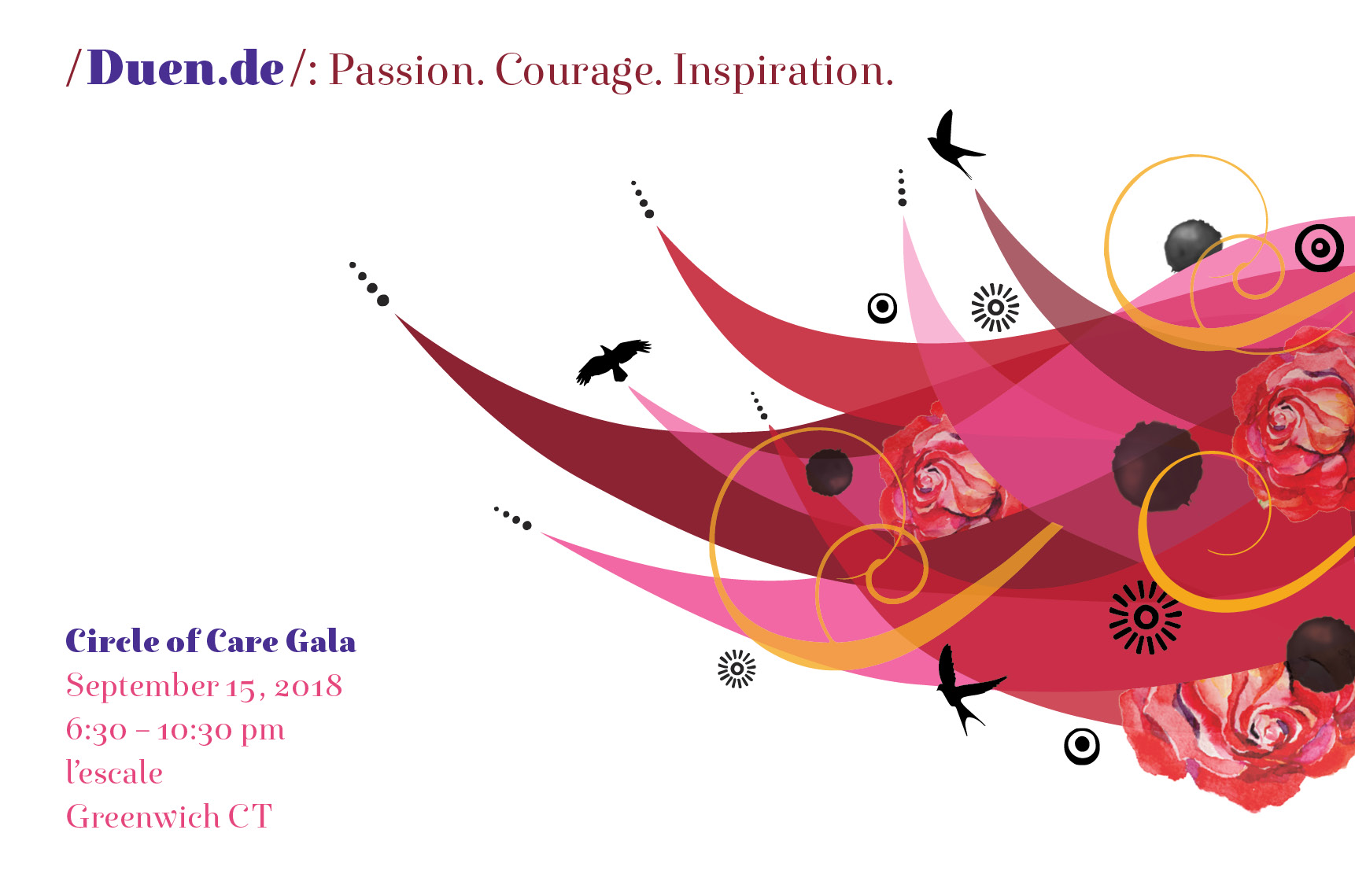 Duende Gala 2018
Our theme for the gala comes from an ancient Spanish term that defies translation.
Duende, or "to have duende," is a term or phrase often associated with flamenco dance
that refers to an unconscious and powerful inner force that harnesses the strength of
one's spirit. It is said that those who have duende possess tremendous soul and magnetism
that is both provocative and inspirational. The brave children and families we serve, while
facing their greatest challenge, all have a certain duende. We invite you to celebrate their
boundless spirit on this special night.