Log In
Welcome.
Please enter your username and password into the form below to access your information.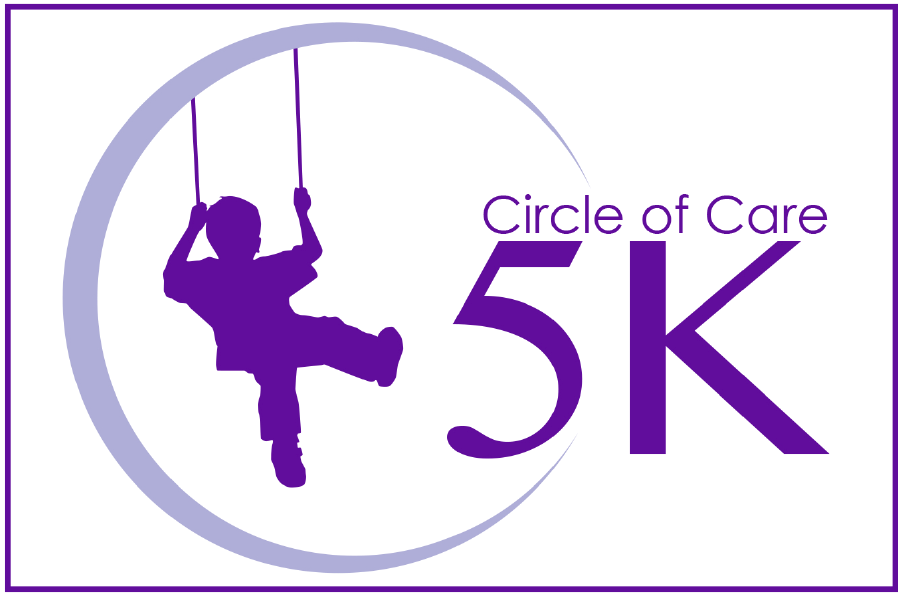 SAVE THE DATE
Join us on May 5th In Wilton for our 5th Annual 5K!  Registration opening soon.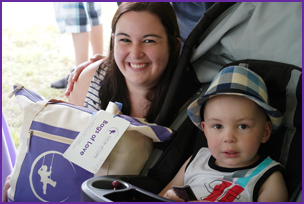 Was your child recently diagnosed?
Our programs are designed to support you through this journey. Contact us to learn more about how we can help you.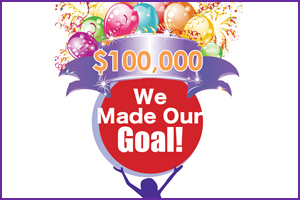 THE POWER OF YOU!
THANK YOU! On behalf of he children with cancer in our circle, we are so grateful for your continued support.