Log In
Welcome.
Please enter your username and password into the form below to access your information.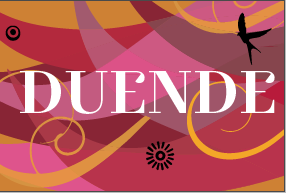 Duende Gala 2018
We hope you'll join us on September 15th at l'escale in Greenwich for a very special evening. 
Du en de – Noun
Our theme for the evening  comes from a Spanish term that defies literal translation.The term is traditionally used in flamenco music or other art forms to refer to the mystical or powerful force within. Duende "is a power and not a behavior . . . a struggle and not a concept."  The brave children we serve all have a certain duende and so do those who help them on their journey.