Local and Internet Resources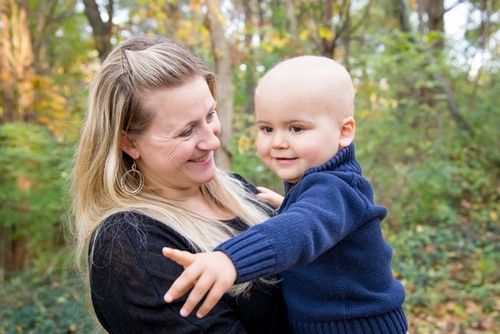 There are many great resources on the Internet but also many sites that contain inaccurate, misleading or out of date information.  Our guide, The Purple Pages, is peer reviewed and updated annually for websites that are professionally sponsored to ensure accuracy and reliability.  Covering a wide range of topics from wigs, to summer camps to nutrition to financial support this comprehensive guide is indispensable.
There are also many great sites for children to explore that explain childhood cancer or provide games for them to play.  It's important  to monitor children's web use to ensure the Information they are getting is accurate and age appropriate.
is our directory of websites, books, videos and support groups for families battling childhood cancer. This book is peer reviewed and provided free of charge to all families throughout the state and available to download here.

SuperSibs, a program of Alex's Lemonade Stand Foundation, is dedicated to comforting, encouraging, and empowering siblings during their family's battle against childhood cancer, so these children and teens can face the future with courage and hope.

The mission of The Compassionate Friends: When a child dies, at any age, the family suffers intense pain and may feel hopeless and isolated. The Compassionate Friends provides highly personal comfort, hope, and support to every family experiencing the death of a son or a daughter, a brother or a sister, or a grandchild, and helps others better assist the grieving family. They have many chapters in CT and a closed Facebook group for the loss of a child to cancer.