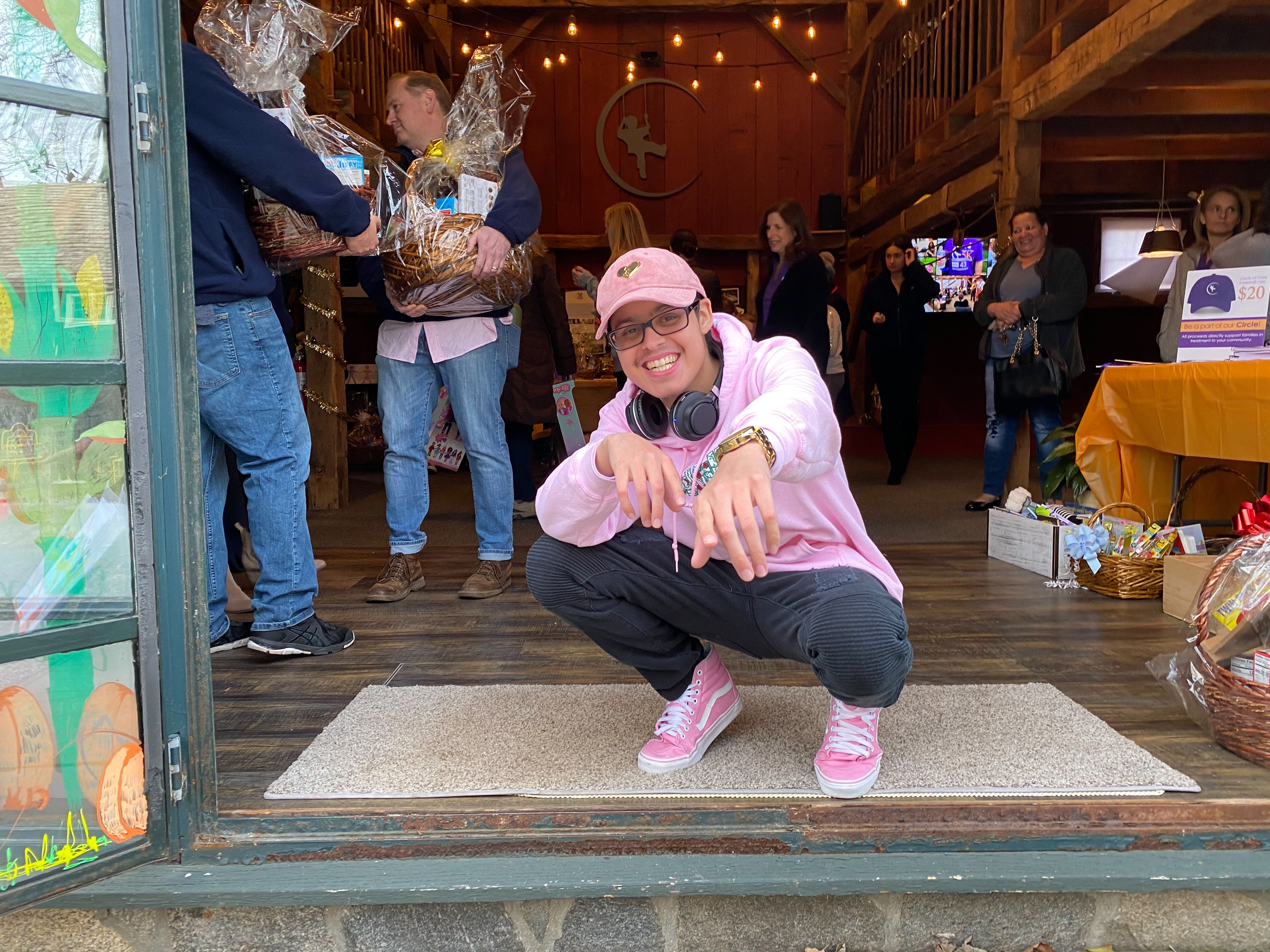 Adolescent and Young Adult Patients
There are many great resources to help you better understand your disease or just find ways to pass the time — here is a brief list of our favorites. If you find something you really enjoy that isn't listed here, please email us and we will include it.
We understand that the AYA cancer population is underserved and limited in support, especially when treated as pediatric. We are working hard to find new resources for you every day to provide the support and information you need!
This organization's mission is to make adolescent and young adult cancer "suck less" by empowering AYAs affected by cancer through building community, improving quality of life, and providing meaningful survivorship.

This organization is specifically for teen and young adult cancer survivors and provides activities to do virtually and at home, peer support and networking, blogging opportunities, and much more.

A site for teens with cancer (specifically ages 13-17) that provides useful information and tips for teens dealing with the appearance and sociological side-effects related to cancer and its treatment including tips of tying head scarves, how to shave your head, diet and exercise ideas, and more.

Scholarship program for those living in Fairfield County in Connecticut to combat the ever-rising cost of higher education. College students living in this area who have been diagnosed with cancer at any point in their lifetime are eligible.