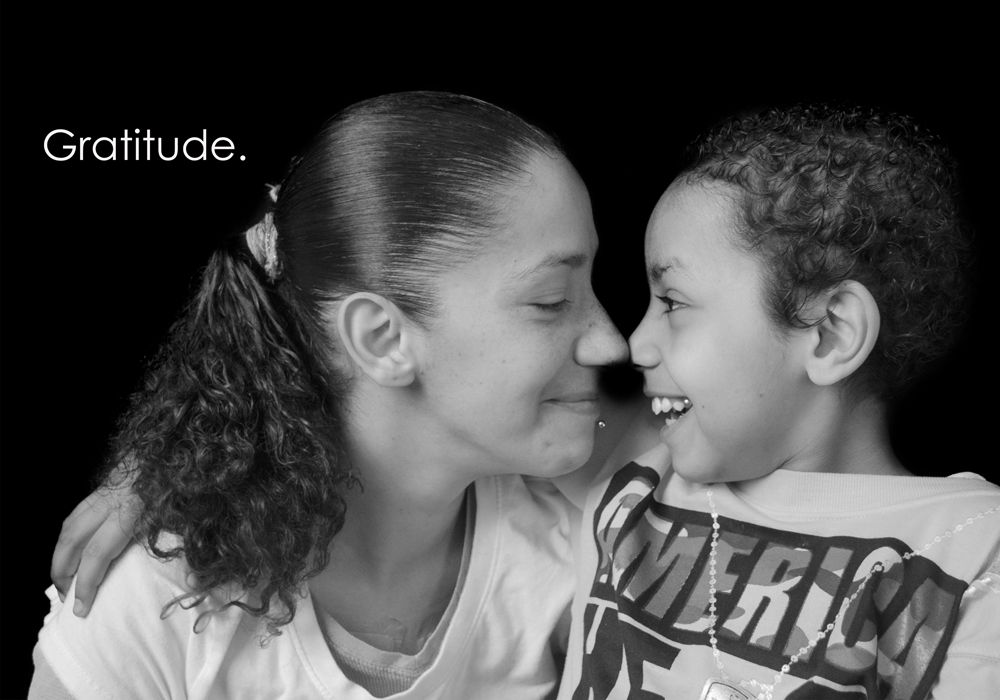 Nico, Age 8   Diagnosis: Acute Lymphoblastic Leukemia (ALL)
Gratitude
"When you are grateful, fear disappears and abundance appears."
- Anthony Robbins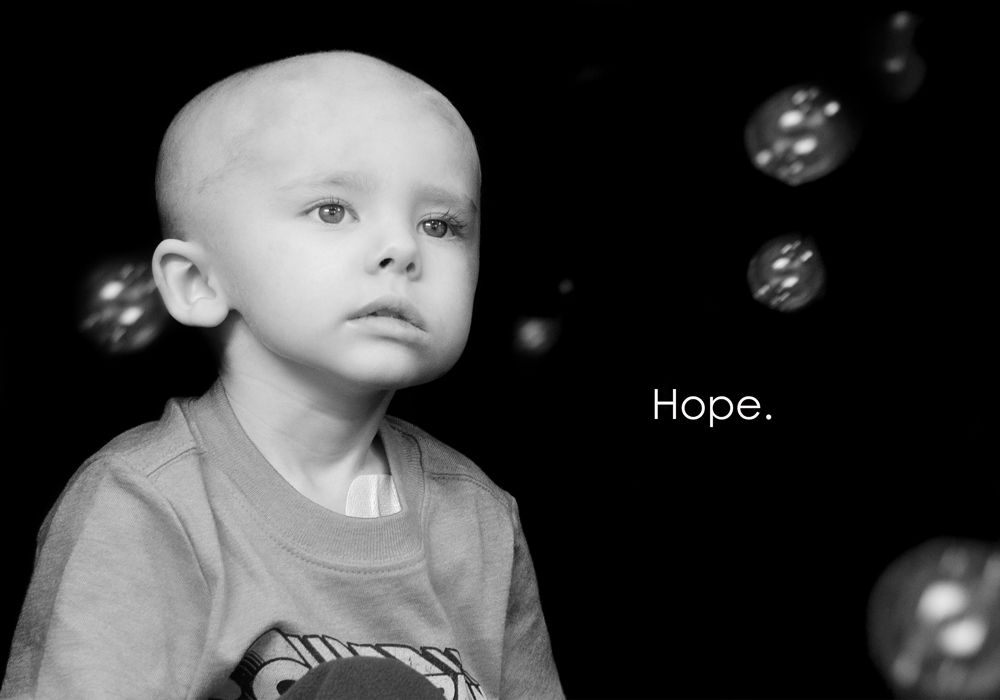 Ethan, Age 2  Diagnosis: Grade 3 Anaplastic Ependymoma
You should see me now ...
Some days it feels like the cure is worse than the cancer. For Ethan, if it could go wrong, it did. Emergency airlifts. Surgical complications. Collapsed lungs. Infections. But at the end of each day, he had overcome every obstacle. 
They call him indestructible - and he is. Dressed in his favorite superhero t-shirt and cape, Ethan is like every other little boy his age, except for one thing: his superpower is real. Ethan gives us all the power to hope.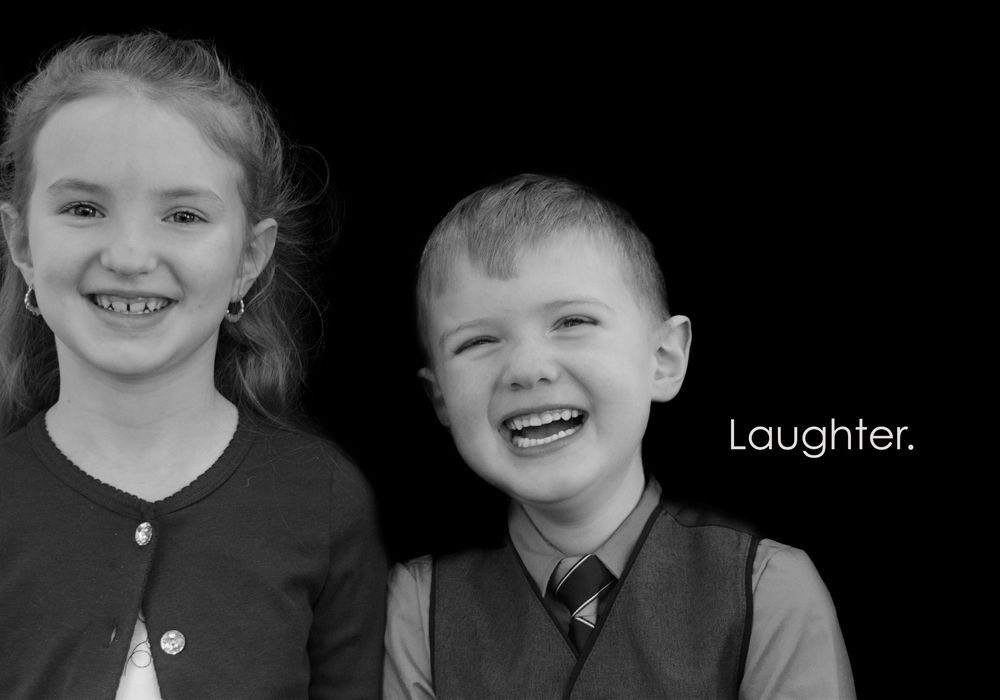 AJ, Age 6   Diagnosis: Acute Lymphoblastic Leukemia (ALL)
I'm still your brother.
I'm still
laughing
playing
taking your toys
teasing
goofing off
telling you secrets
joking
tattling
making funny faces
looking up to you.

I may have cancer.
But I am still your brother.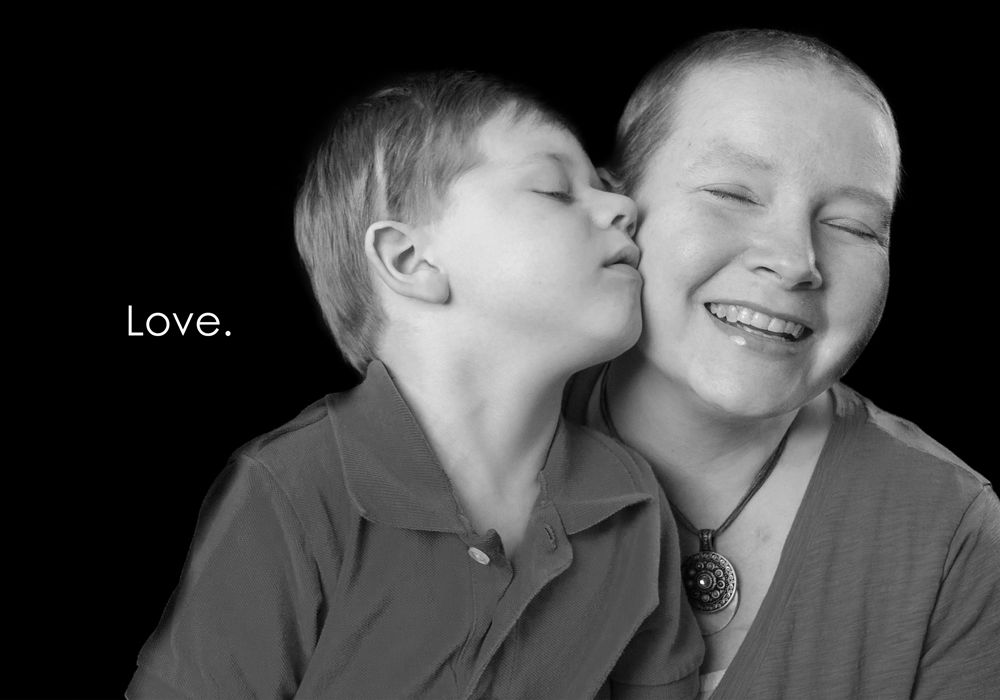 Collin, Age 4  Diagnosis: Pilomyxoid Astrocytoma
Mother's Diagnosis: Breast Cancer
Love ... 
Love binds a mother and child. 
Love strengthens a mother to battle her child's cancer, while silently battling her own. 
Love allows a child to see his mother's beauty, despite having lost his sight. 
Love is stronger than cancer.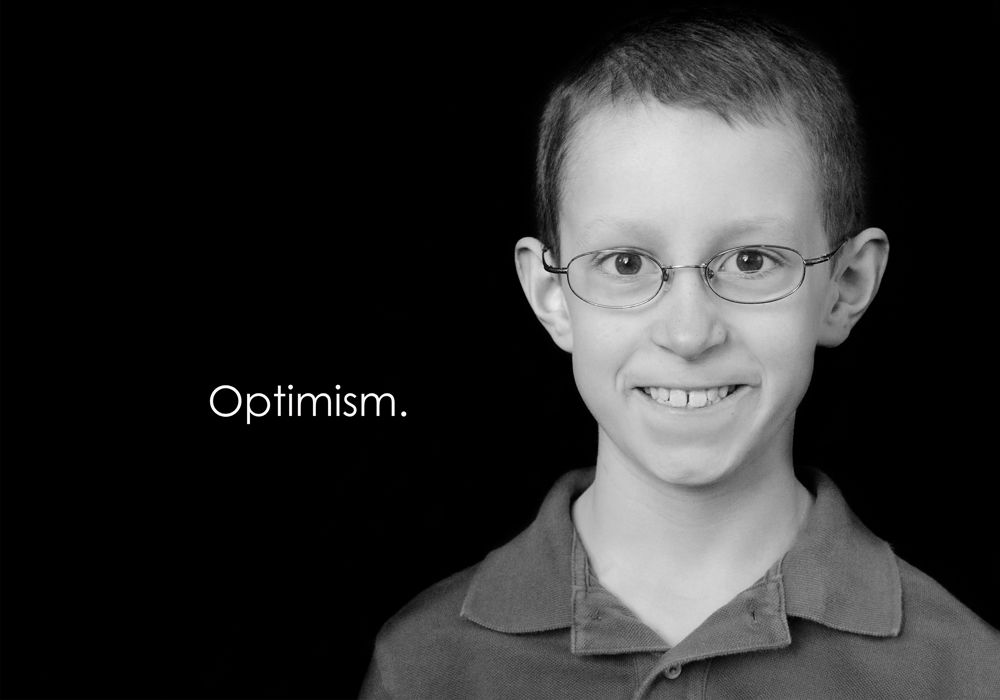 Luke, Age 9  Diagnosis: Medulloblastoma
Today was a good day ...
A fourth round of Super Mario Kart. IV pole races down the hallways. Regular Wednesday visits from friends. Board games spread out on the floor, just like home. To a child, there's no moment like the present. Even if that moment finds them with a chemo drip, an unexpected platelet transfusion or another missed day of school. Children embrace the moment to play and to just be a kid. They face their cancer with the same abandon. 
Today can be a good day.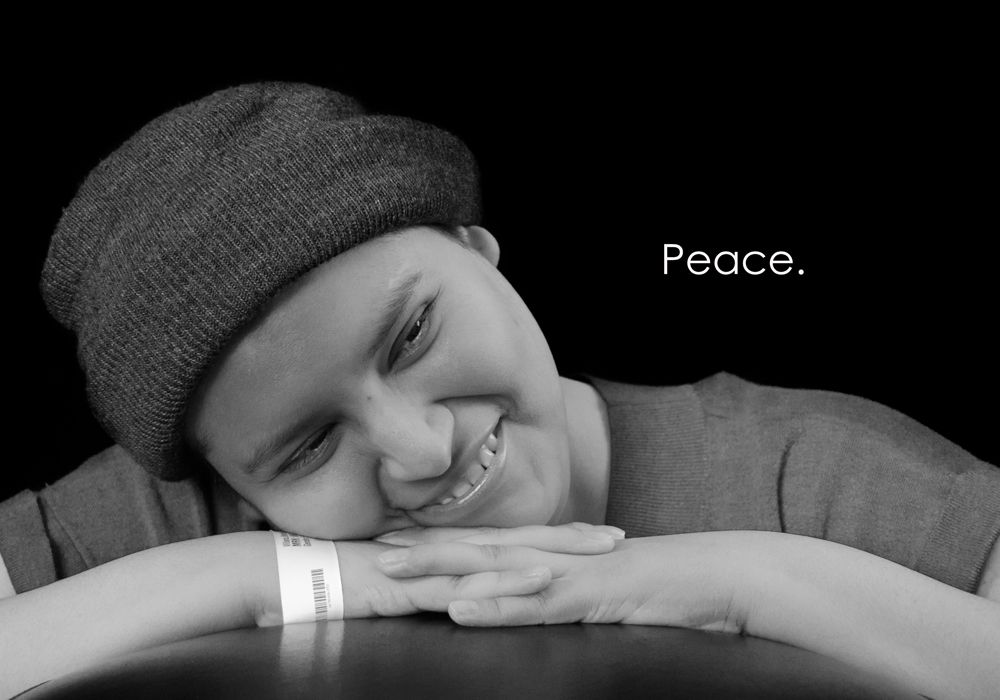 Bethsabe, Age 21  Diagnosis: Acute Lymphoblastic Leukemia (ALL)
Peace is personal. 
It is different for everyone. But despite the fear, the poking and prodding, and the demands of daily treatments, everyone experiences moments of peace. 
For some, peace is found in watching your child breathe in and out as she sleeps quietly tucked into her blankets. For others, peace is appreciating the crisp, fresh air after two weeks in the hospital. Peace can be a friend or a volunteer playing cards with your child, giving her the chance to feel normal again. 
Peace may come when you least expect it, but you will find your moments.

Go to:  2015   gallery 1    On gallery 2     gallery 3     gallery 4