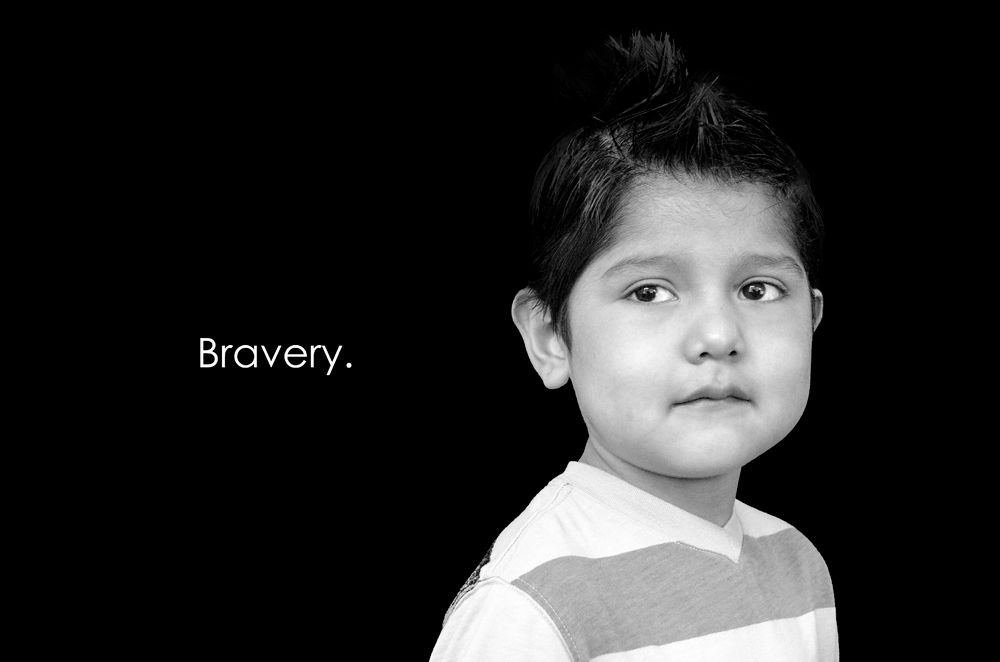 Alexis, Age 3  Diagnosis: Acute Lymphoblastic Leukemia (ALL)
Cancer is scary. 
With every diagnosis comes an undeniable fear. But that fear can ignite an inner strength, allowing us to stand tall and face each day, even when that day looks terrifying. 
A child will cope with infusions, stay still for finger pricks, and count to ten to pass the time until the scans are done. 
Cancer is scary, but bravery is found in what we do, despite how we feel.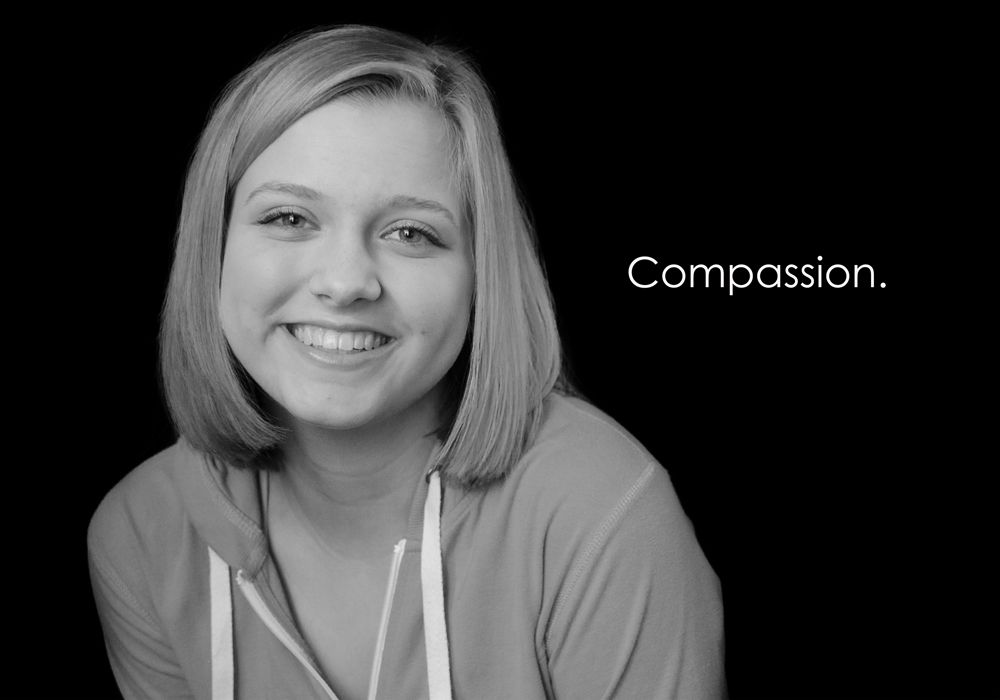 Heather, Age 16  Diagnosis: Hodgkin's Lymphoma
Making a difference.
Sometimes, being forced to face an illness brings out the best in a person. You discover your best qualities - your strengths, your resilience. For Heather, cancer unveiled a sensitive, more compassionate teenager - someone who wanted to take her experience and do something positive with it. 
When her treatment was complete, Heather put aside time in her busy daily life to participate in an event that would support those still battling cancer. She recruited friends and family to help her reach her goals, and together they were successful. 
Nobody chooses to get cancer. But what we choose to do with it can make all the difference.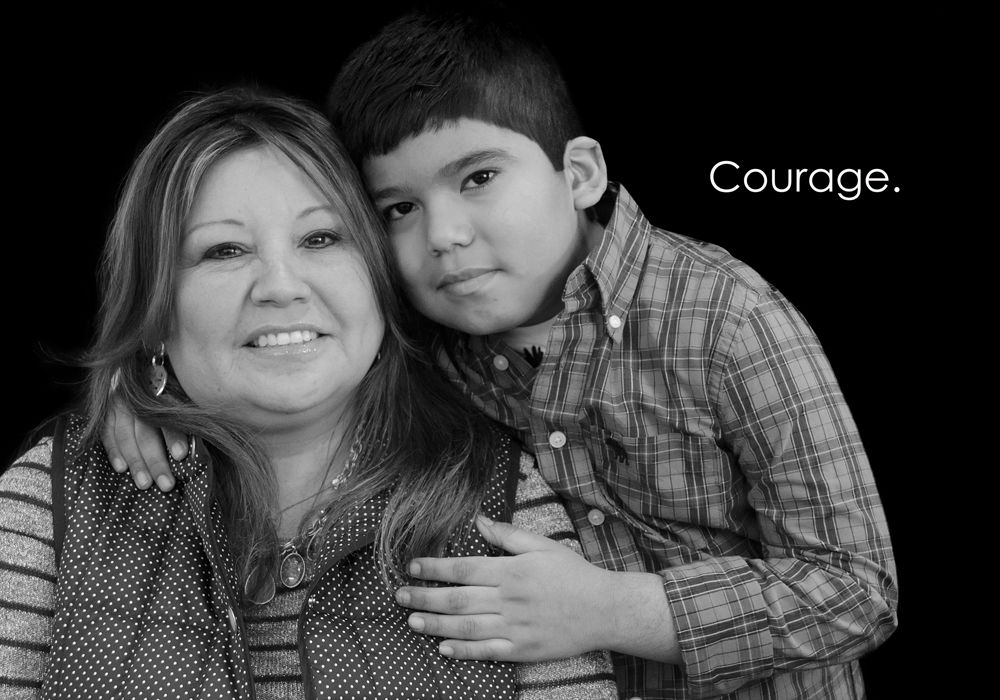 Luis, Age 9  Diagnosis: Anaplastic Anemia
It will be okay.
At the beginning of this journey, you held his hand. 
Now, he holds yours, comforting you with quiet assurance. 
Courage doesn't always roar.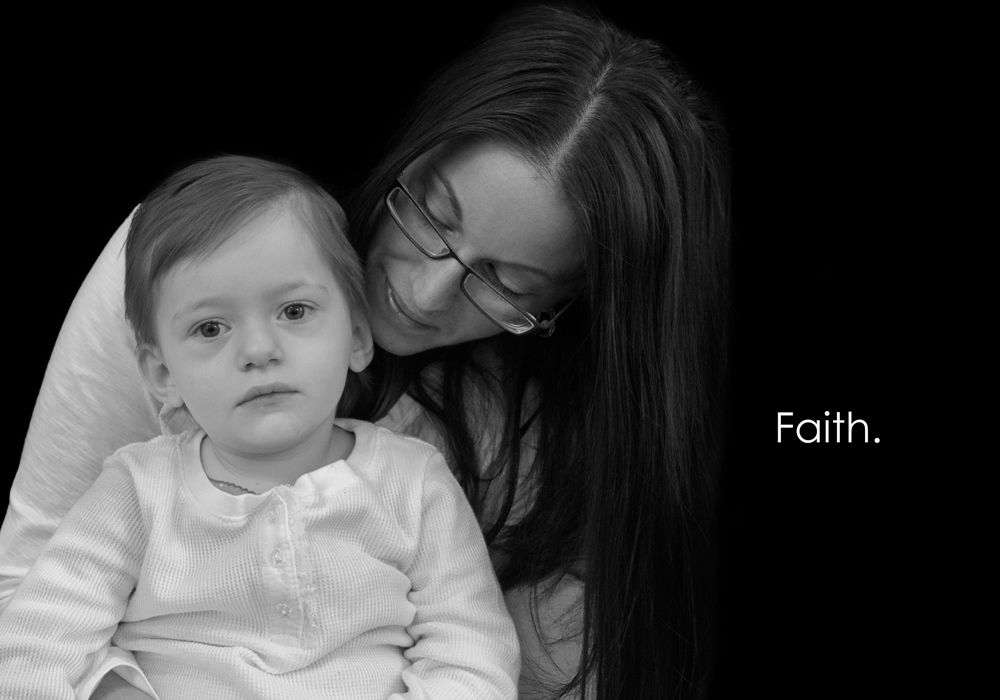 Letti, Age 2   Diagnosis: Neuroblastoma
They will carry you through. 
They will carry you through. 
In our darkest, most vulnerable moments, we count on the strength of those closest to us. Children who face adversity are remarkably resilient. They possess an indomitable spirit and carry on despite the turmoil within. Letti's mom says that she's tougher than her six siblings combined, and somehow she just knew Letti would be okay. 
Sometimes faith is inspired by the tiniest among us.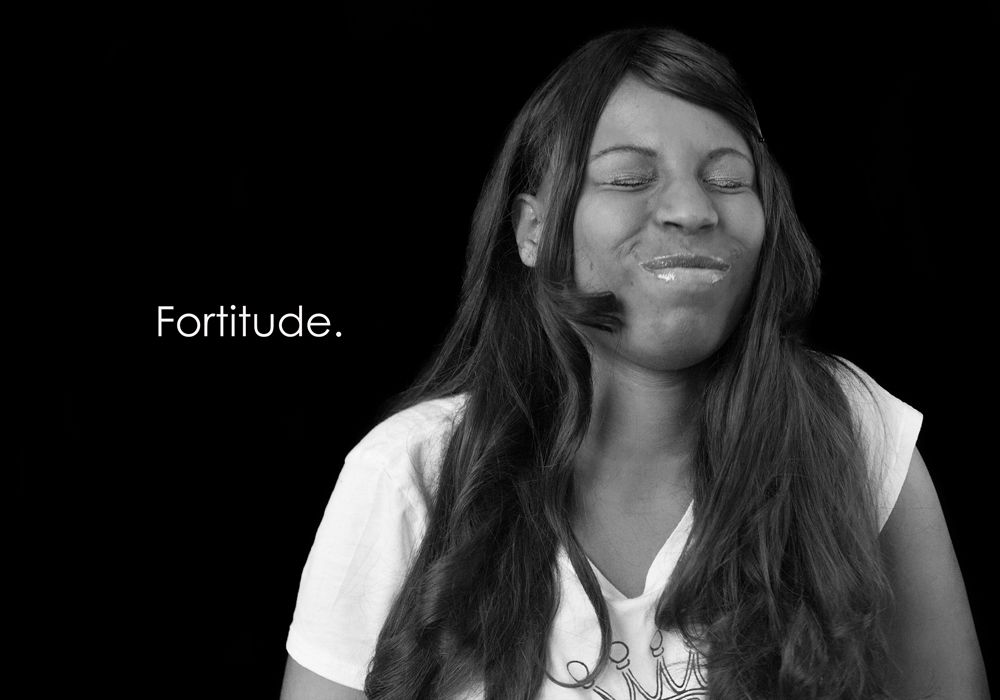 Anajah, Age 17  Diagnosis: Metastatic Alveolar Rhabdomyosarcoma
New Wig: Day 1
Anajah arrived for the photo shoot in a wheelchair, head wrapped in a red bandana, holding a package in her lap. This wasn't going to be easy. The wig was new, foreign and way too complicated. But once the stylist began to work with her, Anajah's self-consciousness slipped away. She stood up, transformed. She was not sick, or worried, or scared. In that moment, her silly, bright spirit came through. 
In this journey, we never know what will spark the special moments that will keep us going. Anajah lost her battle in November 2014. But we will always remember her just as she was on the day we had the privilege to take her photo. She was alive in every way.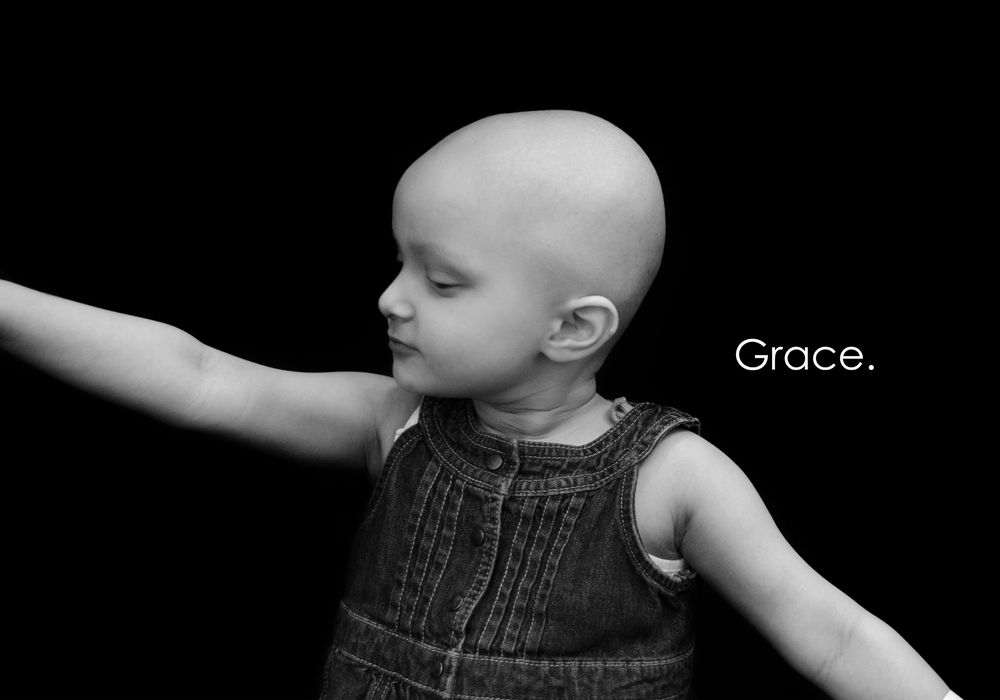 Sumera, Age 2  Diagnosis: Ewing's Sarcoma
Once Upon A Time...
Once upon a time, there was a little girl named Sumera. Sumera loved pink dresses, pretty princesses, and above all, fairies. She was just about as girly as a girl could be. So when Sumera started to lose her hair, she was very, very unhappy. 
But Sumera 's mother explained that little girls like Sumera have an extra special fairy to watch over them. The Hair Fairy, she said, was just borrowing her hair for a little while, so that a child who needed it more than Sumera would be able to use it. It comforted her to think about her special fairy. 
While the Hair Fairy borrowed her hair, Sumera received many magical surprises gifts and toys, and even a room makeover fit for a princess, delivered
by real winged Art From The Heart fairies. And just as promised, a little more than a year later, the Hair Fairy returned her lovely locks, good as new. 
Sometimes it takes just a little bit of fairy dust to carry us through.

Go to:  2015   On gallery 1     gallery 2     gallery 3     gallery 4