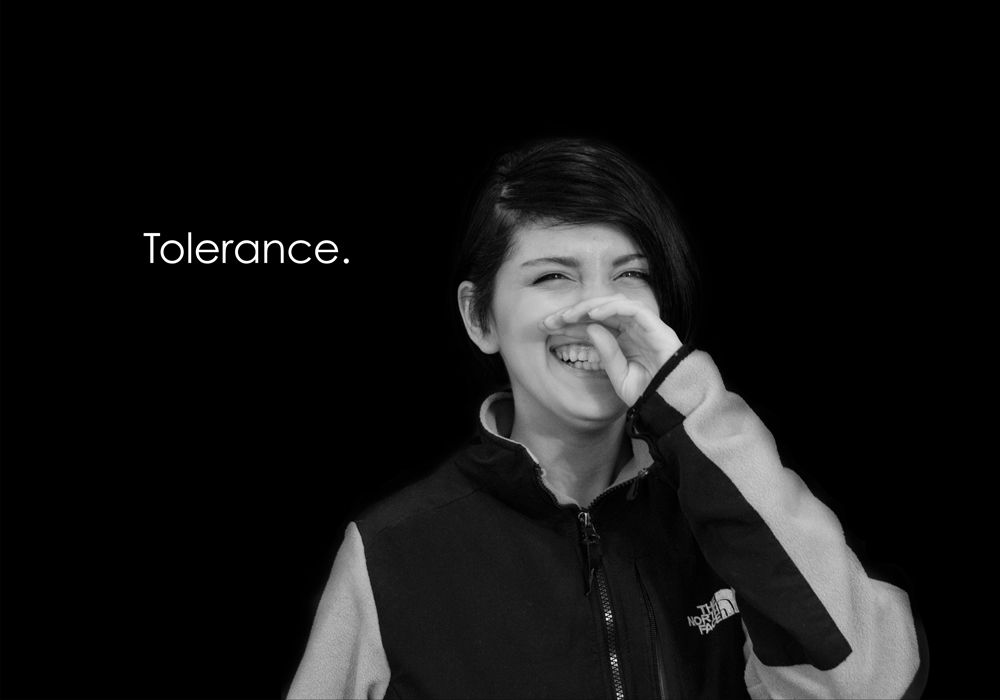 Sherley, Age 17   Diagnosis: Zollinger Elison Syndrome
"The strength of a woman is not measured by the impact that all her hardships in life have had on her: but the strength of a woman is measured by the extent of her refusal to allow those hardships to dictate her and who she becomes."
 - C. Joybell C.
Sherley had a liver transplant when she was just 11 years old. Now, in her teens, she still receives monthly injections. She will continue to do so for life. That's a lot to tolerate. But disease will not dictate who Sherley becomes. Only she can do that.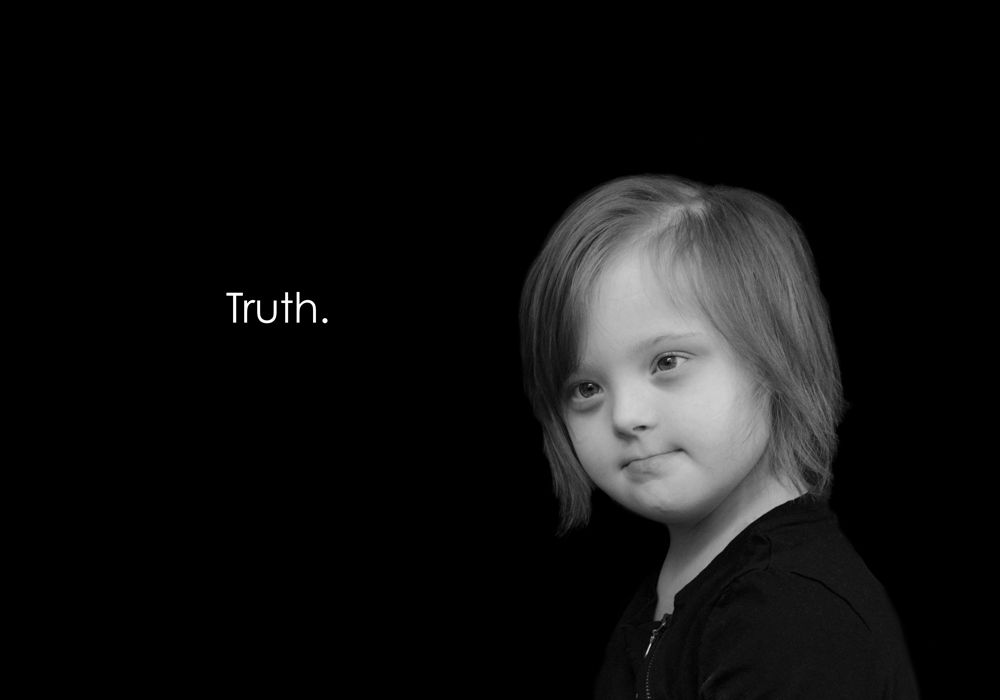 Chloe, Age 8  Diagnosis: Acute Lymphoblastic Leukemia (ALL) & Down's Syndrome
Tell me the truth. 
We ask our children to always tell the truth. But when a cancer diagnosis needs to be explained to a child, what do you do? 
How do you explain that there will be needles and possible surgeries and medicines that you can barely pronounce? What about missed playdates and birthday parties? 
The truth can be hard to hear. But for a child with cancer, it can also be comforting. Some children, like Chloe, will feel less worried and more in control when they are armed with the truth. So that she can face each day, and each doctor's visit, with the peace 
of knowing what is ahead. And trust that she can handle whatever comes her way.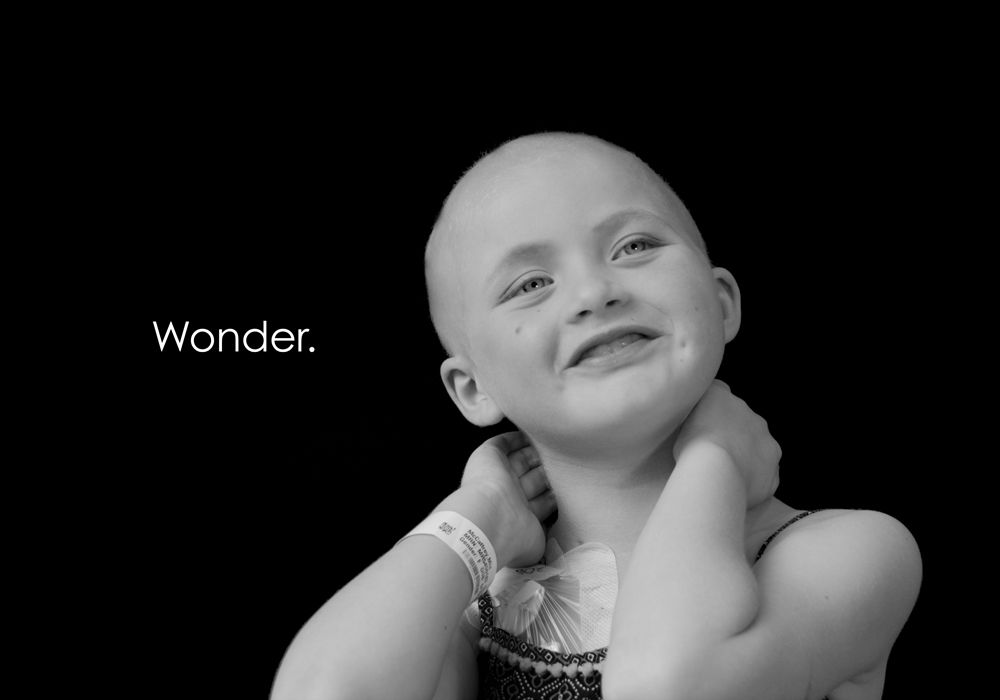 Mia, Age 6  Diagnosis: Rhabdomyosarcoma
On March 17, 2017, Mia lost her battle, leaving behind her brother. Their favorite book was the whimsical Alice in Wonderland. Here, we imagine what Mia might say to her brother now.
Follow me... 
...down the rabbit hole, where we'll have tea with the Cheshire Cat.
And sit down and rest right where Alice sat.
Hold my hand, and it will be okay.
Our wonderland is just a wish away.
The Mad Hatter is there, and the Queen of Hearts. 
We can skip straight through to our favorite parts. 
If we use our imagination and reach deep inside, 
Our adventure will continue, with you as my guide.

Go to:  2015   gallery 1     gallery 2     gallery 3     gallery 4