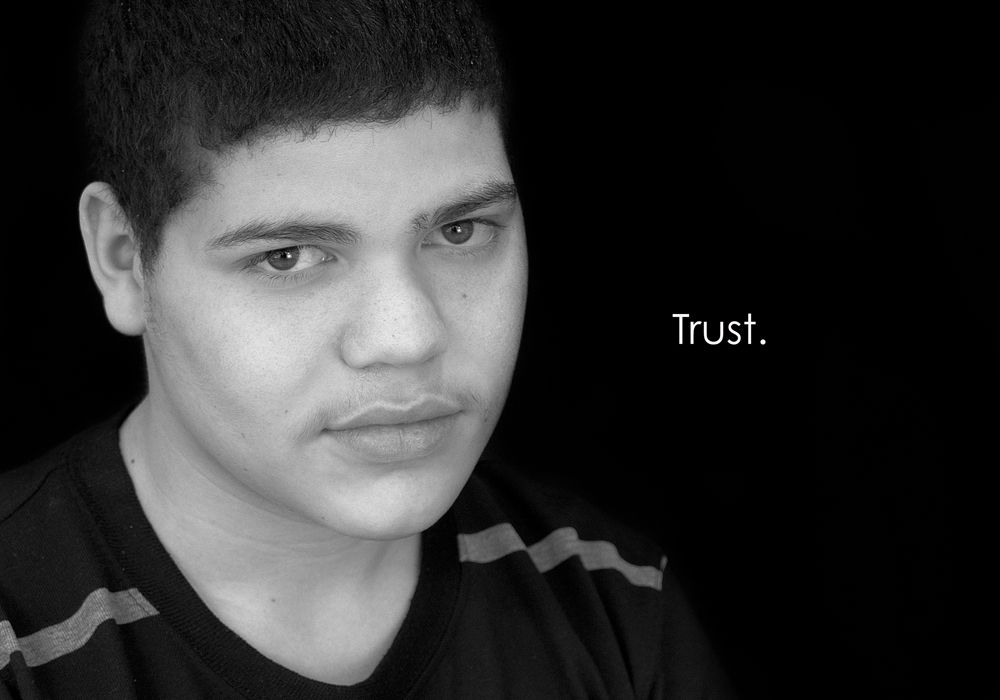 Kenny, Age 15   Diagnosis: Acute Lymphoblastic Leukemia (ALL)
A leap of faith ...
When a child is diagnosed with cancer, everything changes in an instant. Hospitalization is immediate, often for extended periods of time. There is separation from family, isolation from friends, and relationships can become strained. There's a new language of blood counts, protocols, clinical trials, and chemotherapy drugs to learn. Life is disrupted and your routine is replaced with a 29-month roadmap of treatment. A group of strangers, committed to your care, ask only for your trust. 
Skepticism is natural. Doubt is guaranteed. Trust is necessary.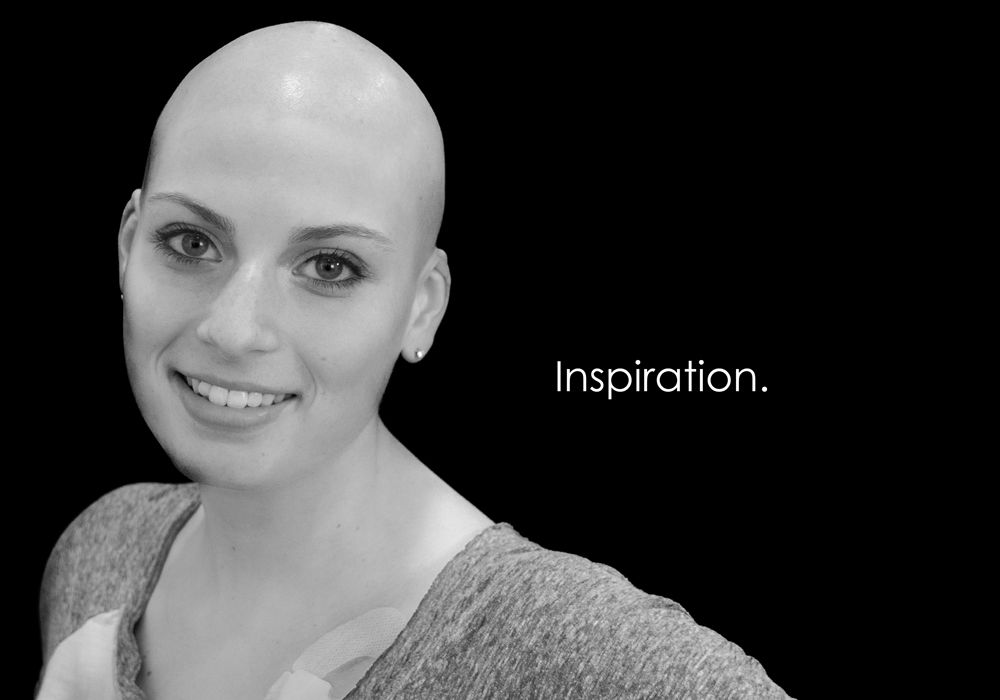 Carlee, Age 20  Diagnosis: Alveolar Rhabdomyosarcom
Dare to dream.
Most brides don't wake up in a hospital bed on the morning of their wedding. But this was no ordinary wedding, and she was far from an ordinary bride. 
Cancer had disrupted the couple's original plans to exchange vows in a traditional ceremony in November, but Carlee was determined. So she set her dream in motion - the cake was selected, bridesmaids chosen, and guests notified. Carlee would be married ... she would just have to do it within the walls of Yale New Haven Hospital, and she would have to do it sooner than planned.
Carlee was greeted by over 200 guests that day. Though she was seated in her wheelchair and was still receiving oxygen, she was simply radiant in her long white gown. When it was time, she rose, and with her father by her side, she left her wheelchair behind, and walked down the aisle. 
On that day, love beat cancer. 
Carlee and Ethan were married on July 3, 2014. 
She passed on just nine days later.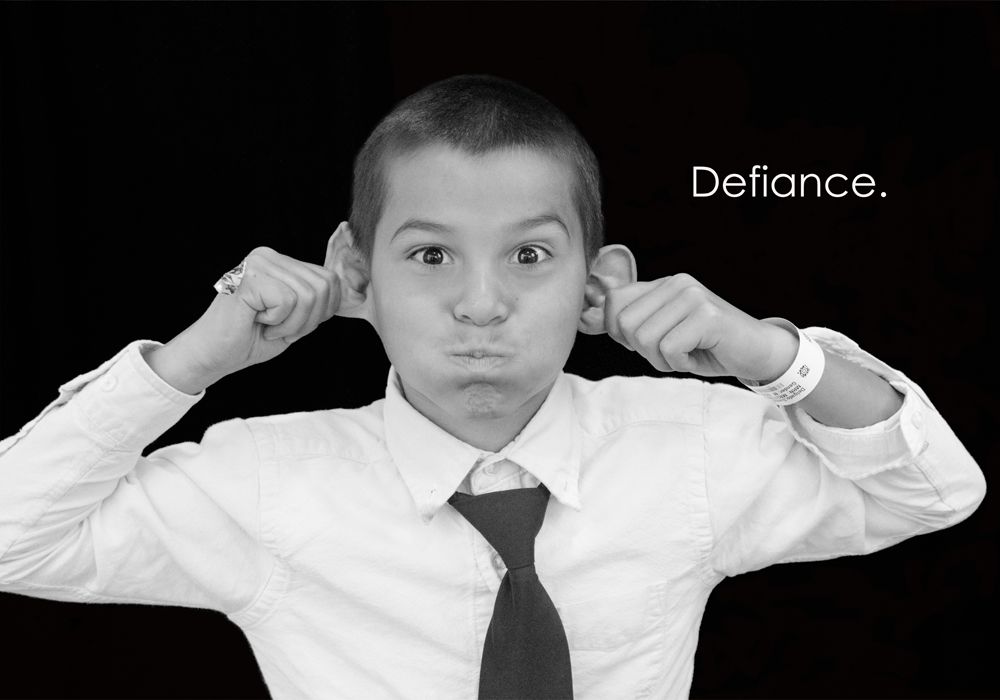 Daniel, Age 7  Diagnosis: Acute Lymphoblastic Leukemia (ALL)
27,240 hours...
Diagnosis at age five. 
Stroke 19 days after diagnosis. 
One week in Pediatric Intensive Care Unit. 
Two weeks of blood transfusions. 
Five weeks of inpatient stroke therapy. 
Paralysis on right side and loss of speech. 
19 lumbar puncture intrathecal chemo treatments. 
Three bone marrow aspirations. 
Six inpatient high dose IV infusions of methotrexate. 
180 missed school days. 
Remission. 
1,135 days. 162 weeks. 27,240 hours. 
However you calculate it, it was too much. But not for Daniel.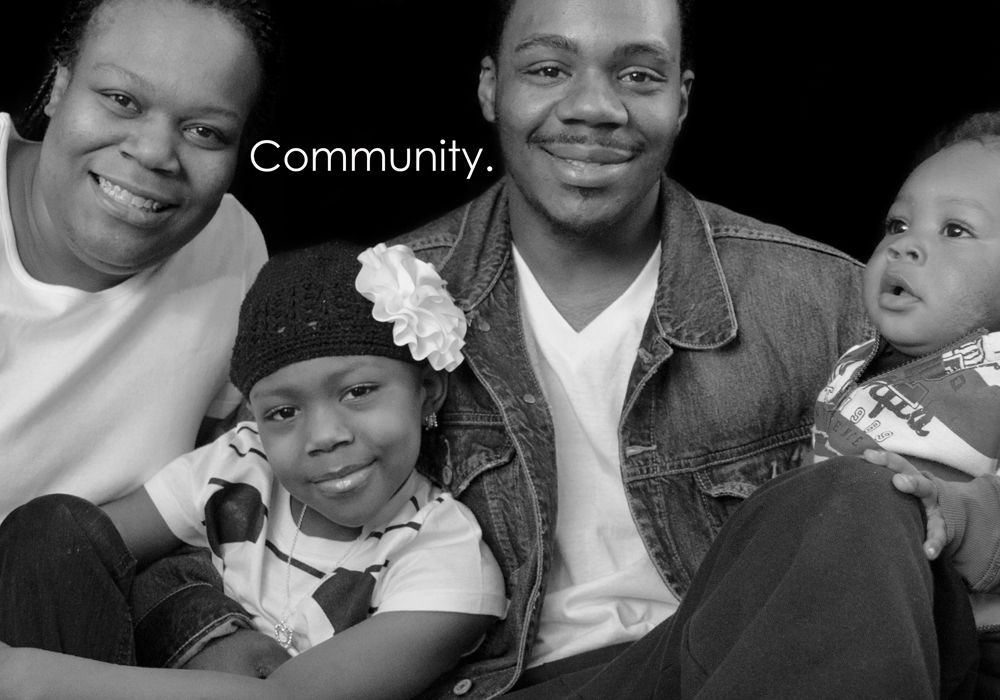 Kemonnie, Age 7  Diagnosis: Anaplastic Astrocytoma
Community 
"I've learned that people will forget what you said, 
people will forget what you did,
but people will never forget
how you made them feel"
- Maya Angelou

Go to:  2015   gallery 1     gallery 2     gallery 3    On gallery 4