Host a Fundraiser
Circle of Care is proud to have the support of so many local families and community organizations. Schools, Scouts, and churches; civic, social and charitable organizations all donate their time, talents and resources to help families with cancer. Birthday parties, and bake sales raise funds and awareness, and toy and book drives help fill our Bags of Love.
Some commonly held Community & Corporate Events include tennis tournaments; school or office dress-down days, comedy nights, dinner dances, fashion shows, musical performances/concerts, 5K's, and so much more.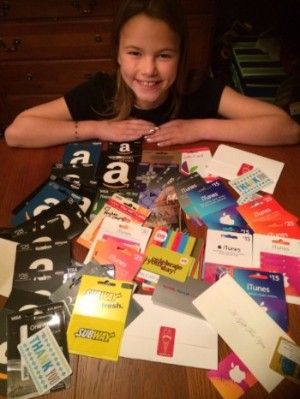 Wish List
Does your school, church or organization want to hold a drive? See below for a "Wish List" of items needed.
Patients range in age from infant to 21 years old. Please note that all items must be new, unused and in the original packaging. No latex items, please.
Infant toys
Digital Thermometers
Hand Sanitizer
Playing cards
Play dough
Puzzles
Stickers, tattoos, nail polish
Mad-libs, activity books, puzzle books
Small craft kits (i.e. klutz or Creativity Kids)
Stuffed animals, Beanie babies
Wicky sticks
Travel size board games
Silly putty
Hand-held electronic games for ages 8 -18
Small brainteasers for ages 8 -18
DVD's, Videos and books for ages 2 -18
Computer games and online game subscriptions
iTunes gift cards
Gift cards to Amazon/Barnes and Noble
Computer Software
Disposable Cameras
Comic books
Dunkin Donuts coupons
Starbucks gift cards
McDonald's/Burger King coupons