Volunteers at Yale New Haven Children's Hospital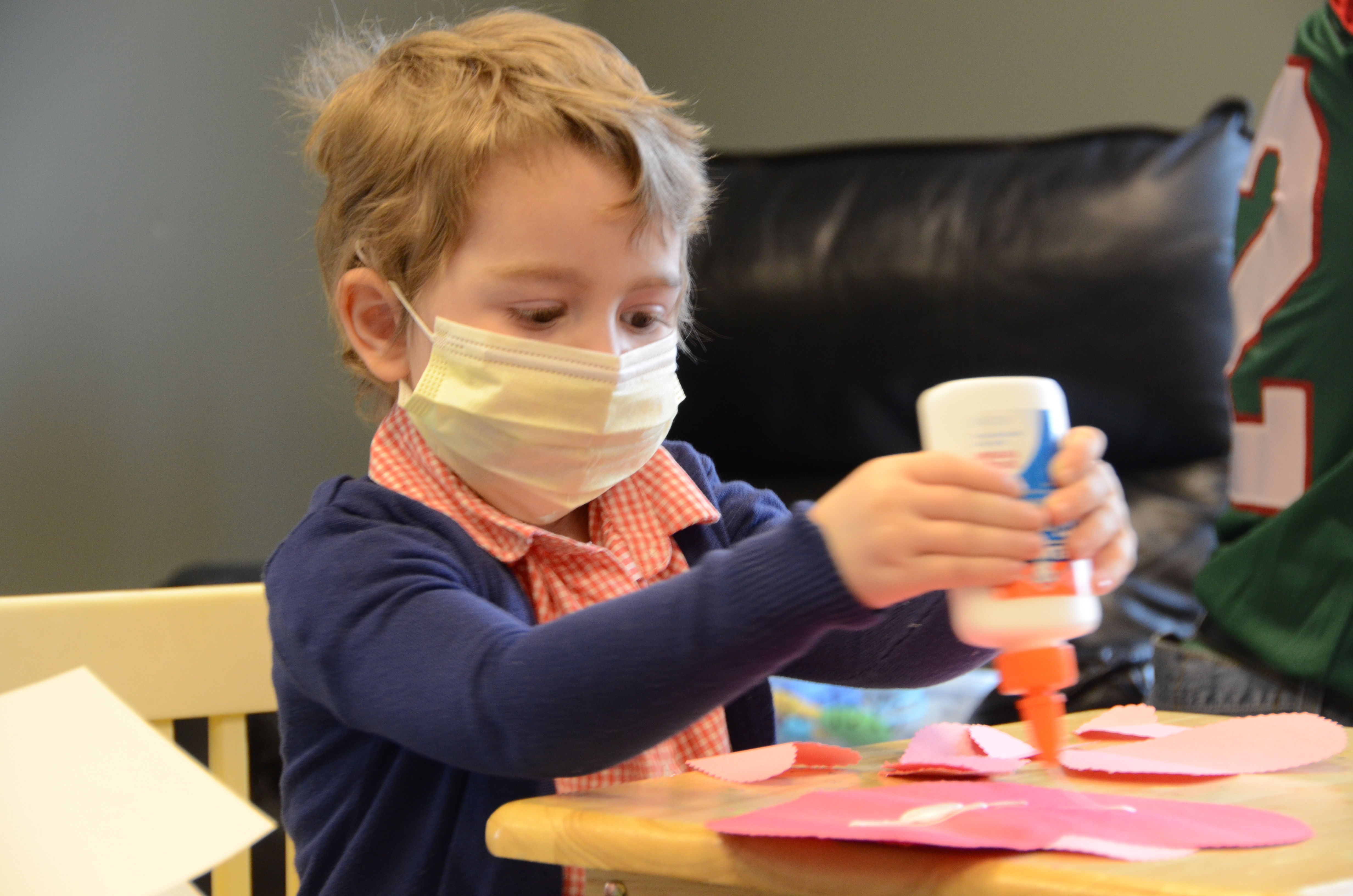 Children spend long hours in treatment, sometimes multiple times in a week at the hospital. Circle of Care Volunteers are there to provide support and much-needed diversions in the form of an activity or craft. Sometimes they are there simply to read a story, paint a little girl's nails or lend a sympathetic ear.
Our volunteers help families of children with cancer at The Smilow Cancer Center at Yale New Haven Children's Hospital. Volunteers receive training at the hospital, as well as Circle of Care training, designed to respond to the special needs of our pediatric oncology patients and families.
Our volunteers do not provide medical care, medical treatment, medical advice or psychotherapy, or interfere with the doctor/patient relationship in any way.
"Our oncology program would not be the same without the help of our wonderful Circle of Care volunteers. Volunteers play a special role in the jouney of cancer treatment. They are able to offer respite for parents, fun activities for patients, and a warm smile to all who come through our doors. Volunteers can lend an ear or a hand to our families that, often, our busy staff cannot. We cannot say enough about our volunteers and Circle of Care." – Kendra, Child Life Specialist, Yale New Haven Children's Hospital
For more information please contact us.