4th Annual Wilton 5K in Honor of Issy Kwei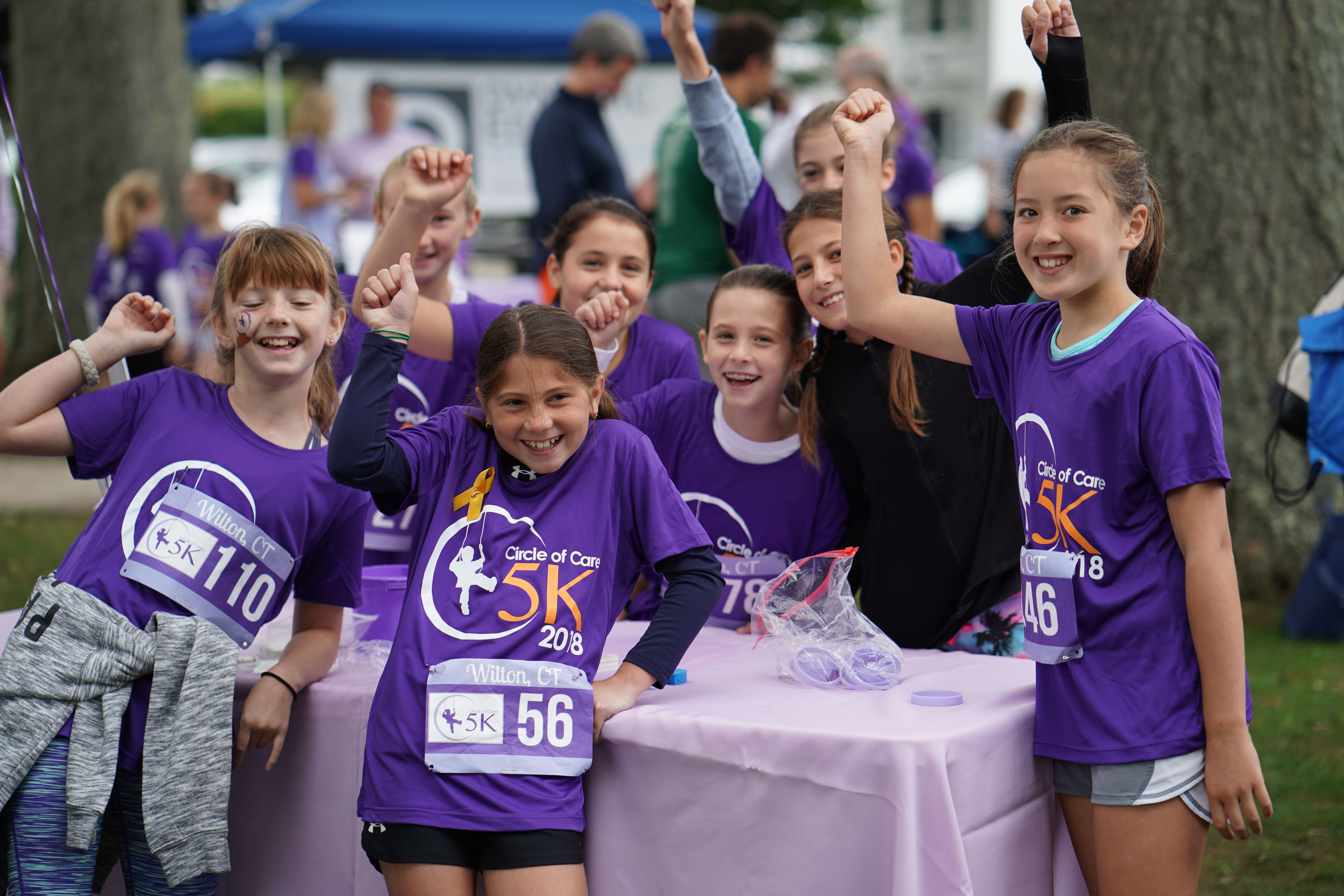 Thank you to Everyone who came out on Sunday, September 23rd,  to support and celebrate children with cancer and their families from around the state at our 4th Annual Circle of Care 5k in honor of Issy Kwei. You all helped us to raise over $27,000 for children in treatment. 
Check your race results here!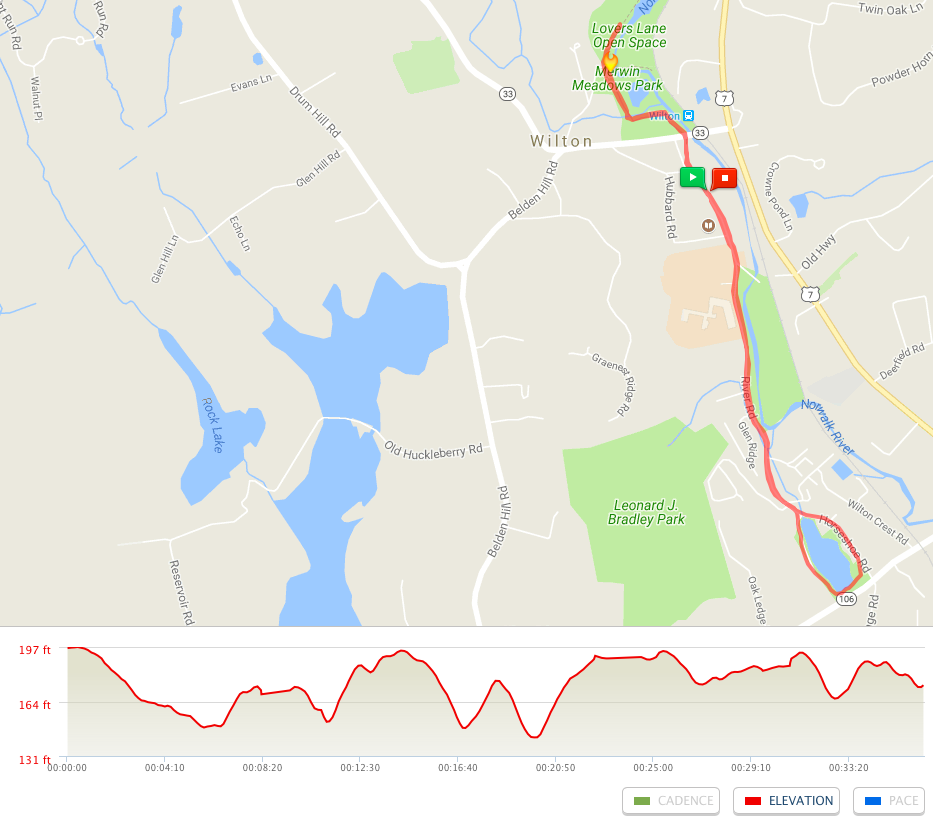 Thank you to our sponsors! 
Title Sponsor

Media Sponsor

Dynamic Edge