Registration is open!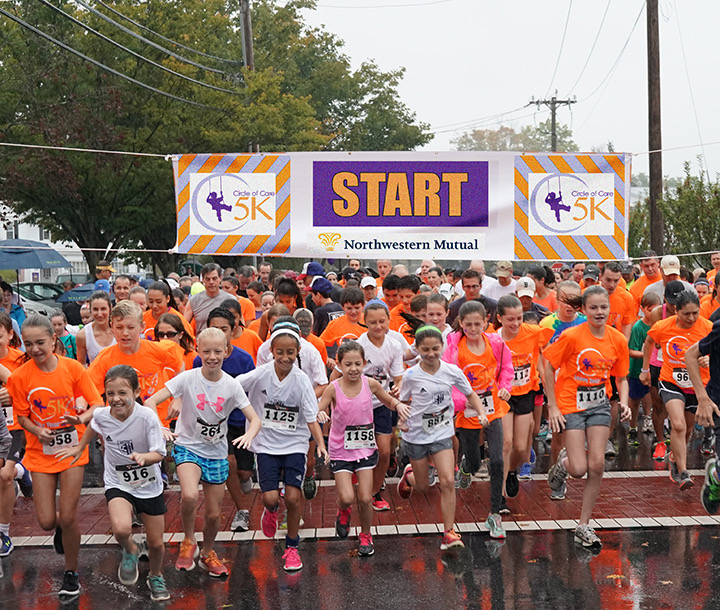 Join us On Sunday, September 23rd,  to support and celebrate children with cancer and their families from around the state at our 4th Annual Circle of Care 5k,  This is a true community-wide event, with our new course which takes runners right through the heart of Wilton Center. In case you want to get some practice (and who doesn't) you can look at our 2017 course map below. 
Thank you to all those involved -- runners, sponsors, volunteers, the Wilton Police and CERT and the entire town for all your love and support! 
Click here to register today! 
 
Sponsorships are still available so please contact Tammi Small at tammi.small@thecircleofcare.org to learn how you can get involved!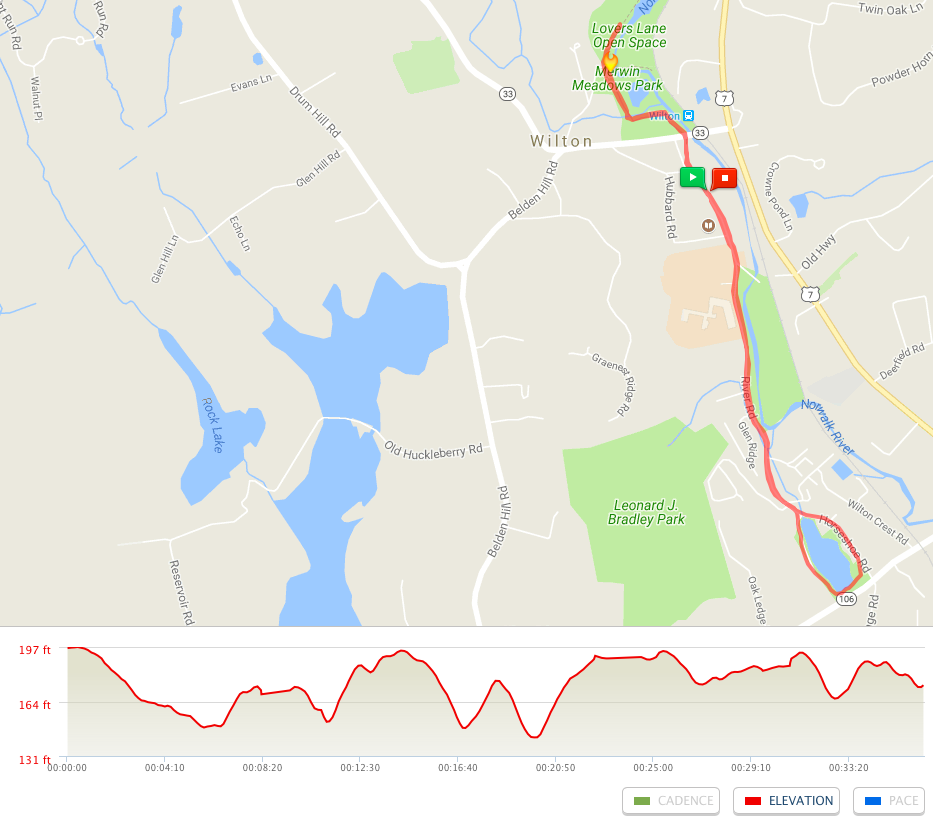 Thank you to our early sponsors! 
Title Sponsor

Media Sponsor

Dynamic Edge