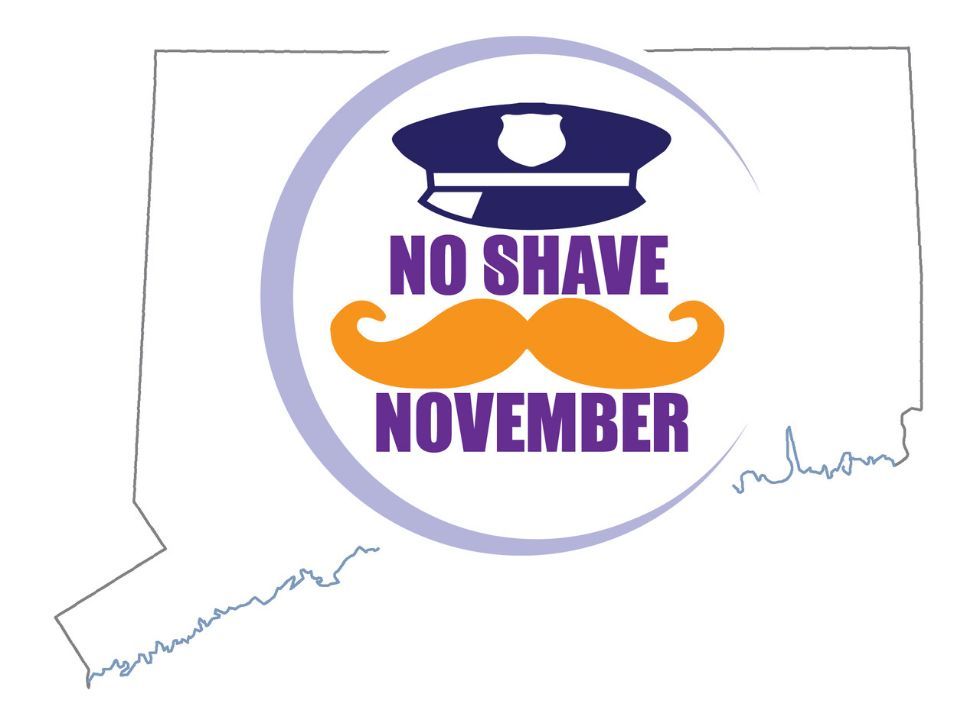 Thank you for participating! We are so excited to work together to raise money to support children with cancer. 
Here's how you can help:
 Use the link on the right to direct your donation to the Police Department of your choice. 
Or form a team for your company by contacting us at info@thecircleofcare.org. 
If you want to take it to the next level, share it on your personal social media accounts, email & text friends and watch it grow.