Join Us!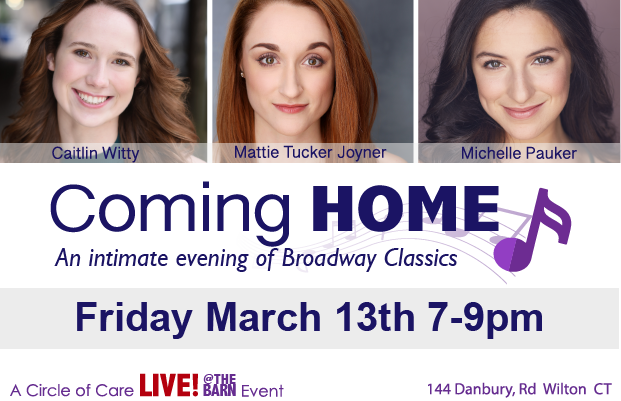 Caitlyn Witty, Mattie Tucker Joyner, and Michelle Pauker are "coming home!"
Join CT natives Caitlin Witty, Mattie Tucker Joyner, Michelle Pauker and more as they sing your favorite Broadway classics and explore leaving the nest of Fairfield County to pursue their dreams. This event takes place at our home, a red historical barn right here in Wilton, allowing you to feel like you're part of the show with this up close and personal performance.
Something Positive
Because of everything going on in the world, internet is full of new, fun, FREE things to do! 
We have compiled a list for you to try while stuck at home.
Stay home, stay safe, and wash your hands :)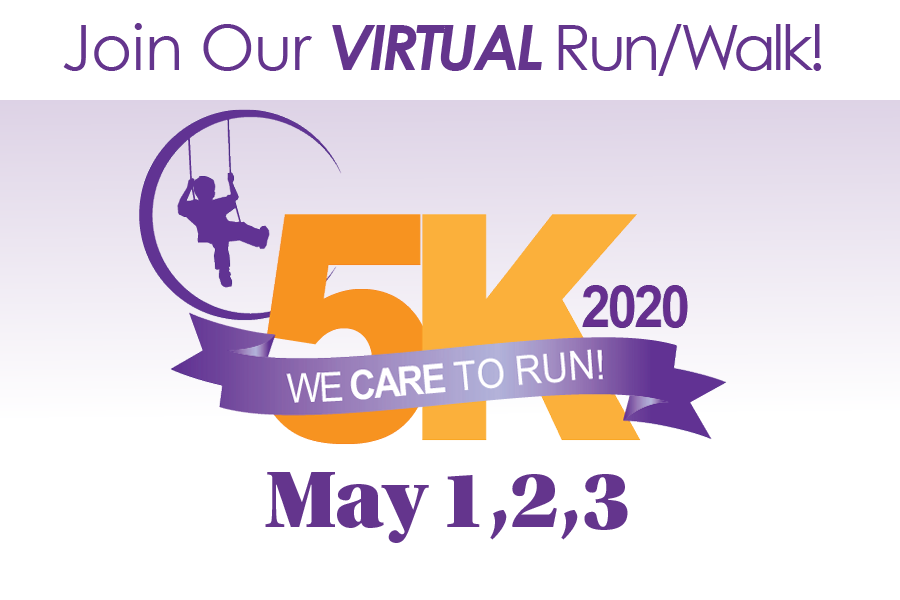 We're Going VIRTUAL
It couldn't be easier. Whether you choose to run or walk in your neighborhood, your backyard, or on a treadmill, we hope you'll sign up for this worthy cause, spread the word, and participate in this event that will go a long way to ease the anxiety and isolation felt by our families.