REGISTRATION IS OPEN!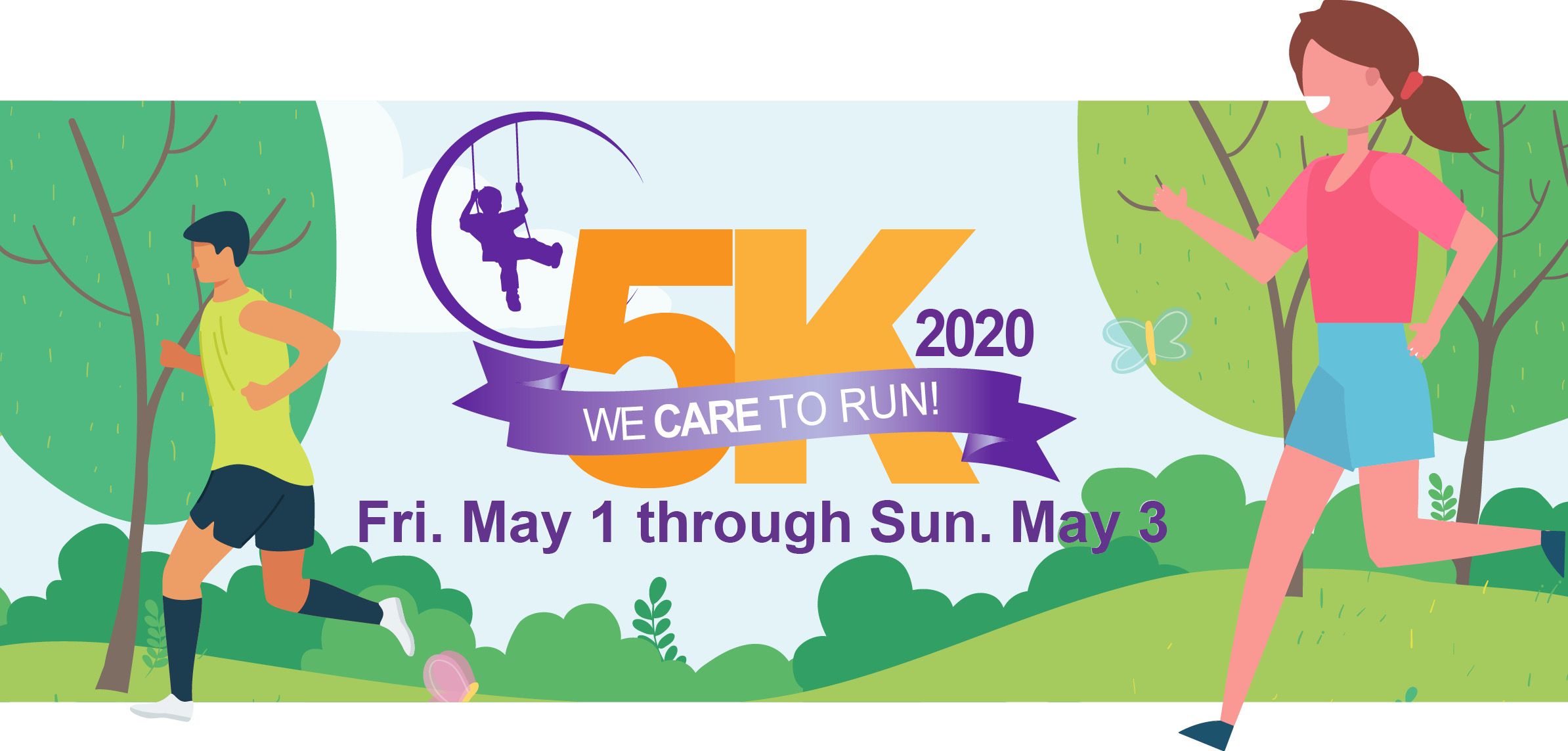 Join us for a VIRTUAL Run/Walk
And help support children with cancer in your community
We are all well aware of how our lives have been turned upside down with the COVID-19 pandemic, and how these changes seem to be compounding daily. Social distancing, the need for face masks, latex gloves and quarantines are not terms or items we have been familiar with until very recently. Sadly, for the families we serve, this is all too familiar. Of the many lives this virus has touched, among the most vulnerable are those that face the challenge with already compromised immune systems– children with cancer and their families. They understand it because they've lived it much longer than any of us.
Circle of Care has been with these families in the past to support them throughout their journey, and we continue to be there today to help them however we can.
But our financial support system has been impacted by COVID-19 as well.
We have had to cancel or postpone indefinitely many of the events we rely on to raise needed funds to help us support our families. Without these funds we risk limiting the resources we can make available to them.
One event we did not want to cancel is our popular 6th annual 5K in May, but we recognize the need for safety at all costs. 
That is why we have decided to go forward with our first ever virtual 5K Run/Walk Friday May 1st through Sunday May 3rd . We hope our community of friends and families, volunteers, donors and supporters will come out for an important - and safe as well as fun – way to help our families.
It couldn't be easier. Whether you choose to run or walk in your neighborhood, your backyard, or on a treadmill, we hope you'll sign up for this worthy cause, spread the word, and participate in this event that will go a long way to ease the anxiety and isolation felt by our families.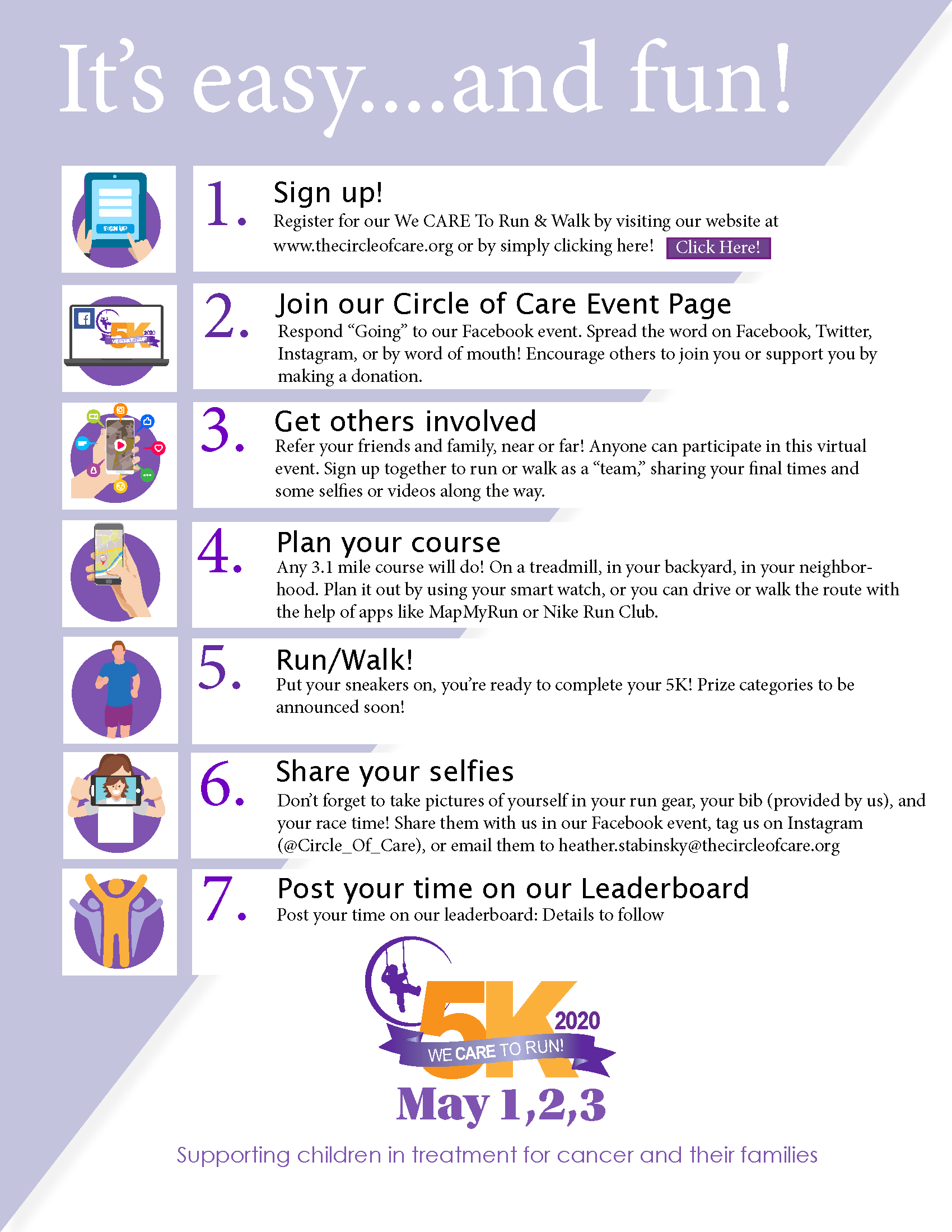 Check out highlights from last years Race! 
Thank you to our 2019 sponsors! 
To learn how to be a 2020 Sponsor please contact Tammi
Title Sponsor

Dynamic Edge

Water Station Sponsor