2 Front Orchestra Seats to Bruce Springsteen on Broadway!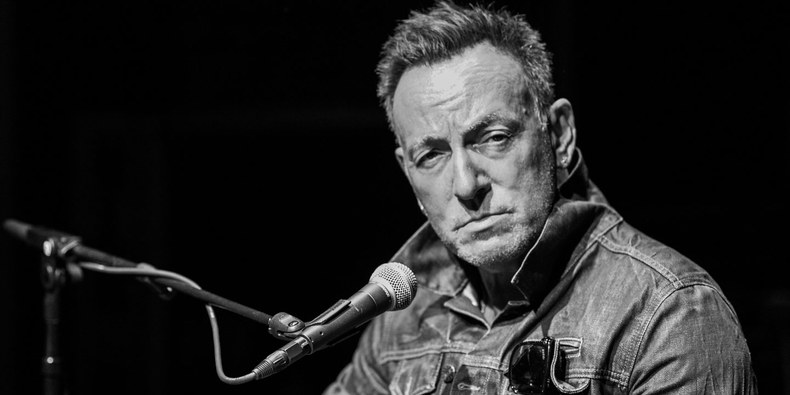 Win tickets to the most sought after music show on Broadway!
From Rolling Stone Magazine:
"Springsteen on Broadway, at the 975-seat Walter Kerr theater, is in many ways a live version of the Born To Run book, even if reports that he'd be "reading" from it aren't quite right: Most of the extensive spoken-word segments are brand new or heavily altered from the book versions. It's clear from the beginning that this is nothing like a typical latter-day Springsteen concert, where set lists can vary wildly from night to night and Bruce often has little to say between songs. There's no room for his usual athleticism here – Springsteen just shuffles a few feet between a piano on stage left and a microphone at center stage. The intensity is, instead, emotional, as Springsteen digs hard into the bedrock of his life story, and ours: childhood, religion, work, death. The performance is hard to categorize. It's not a concert; not a typical one-man-show; certainly not a Broadway musical. But it is one of the most compelling and profound shows by a rock musician in recent memory." 
To purchase a raffle ticket before 1PM October 1st 2018, Please call 203-663-6893
ONLINE PURCHASES CLOSED AT 12PM -
Just $100, and only 250 tickets -- the odds of seeing Bruce live on Broadway are certainly in your favor!