Position Available: Director, Hartford Region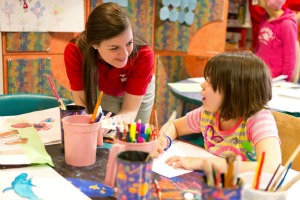 Programs & Services
Our programs are designed to further our mission and provide much needed services for our families.
Take a look.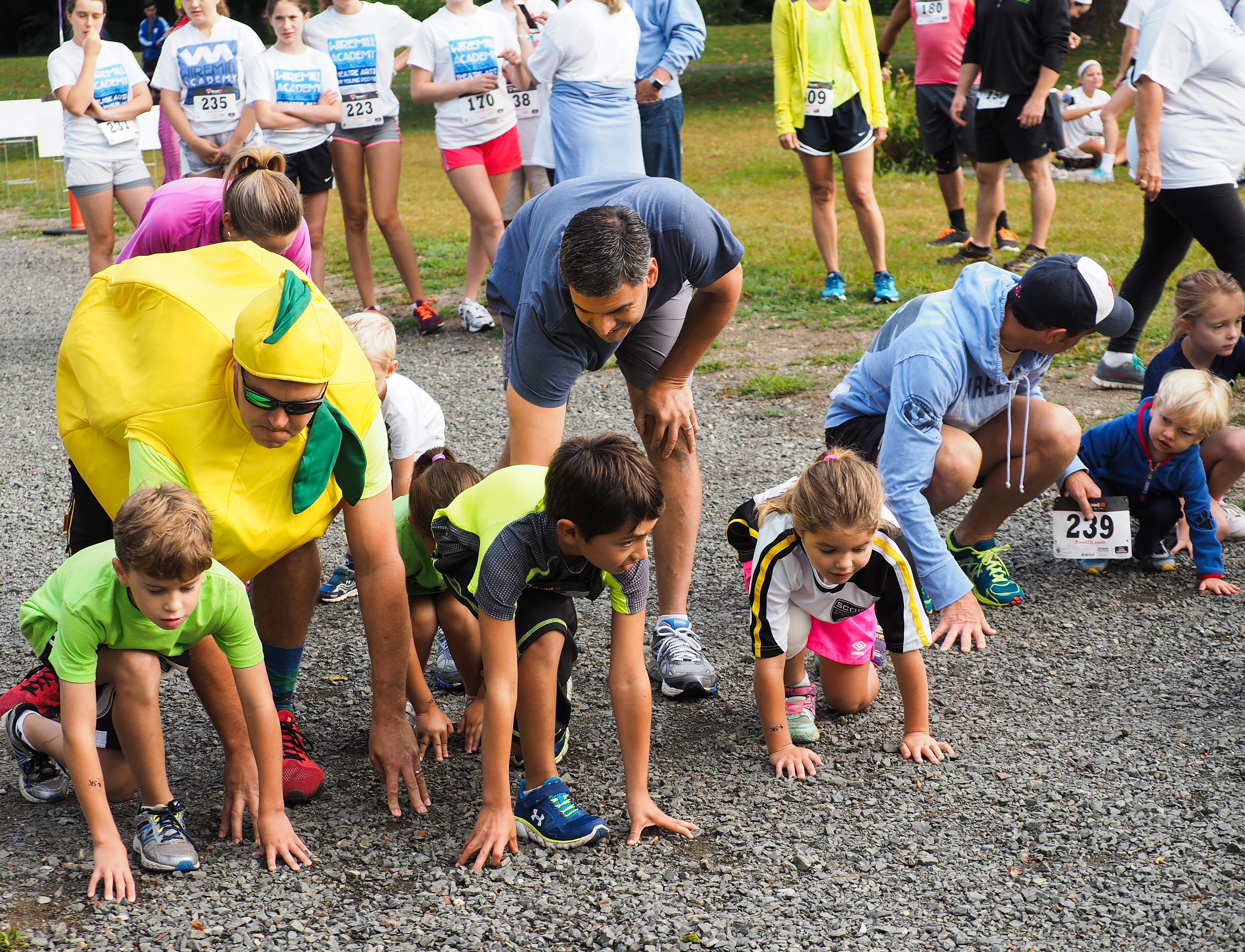 Volunteer at an Event!
Our events are loads of fun and they help us provide really important services to families of children who are in treatment for cancer. We have a number of ways for y you to be involved, from running an event to taking on a small task.