Welcome to Camp Circle the Sun!
We are SO excited for our upcoming Circle the Sun camp!  Now all the kids can go to camp this summer.
Working in partnership with Camp Rising Sun, we're so proud to be a part of providing an amazing week of camp that meets at the same time, same place, so pick up and drop off couldn't be easier. Get ready to FIESTA! 
Camp Week: August 20-25
The number of campers is limited so make sure you register today! 
---
Some important information...
Camp is only open to siblings of registered Camp Rising Sun campers.  If you have not yet done so, CRS campers should register online at http://www.camprisingsun.com/camper-registration. The deadline for returning CRS campers is July 15th.
Siblings must be between the ages of 8 and 14 on the first day of camp – Sunday, August 20th.
Circle the Sun Camp will be held at Camp Hide Away on the grounds of Camp Jewell YMCA from Sunday, August 20th through Friday, August 25h. These are the same dates as Camp Rising Sun. The camp is on the same property as Camp Rising Sun but has separate facilities on the other side of the lake.
Camp Jewell YMCA will staff all aspects of the camp including cabin supervision, medical care, facility management. Siblings must register on CampDoc with a separate sign-in.  The link is http://app.campdoc.com/register/circlethesun. The deadline to register is August 5th.
Siblings must complete all required paperwork by Camp Jewell YMCA including a medical form completed by a physician within the prior 24 months of camp.
There are no plans for Camp Rising Sun and Circle the Sun campers to have any interaction  - do not expect that the campers will see each other at all during the week.
There is no cost for siblings to attend the camp. Thank you to all our donors.
Enrollment will be limited to 50 campers.  The deadline to sign up is August 7, 2017.
·       Programming will be provided by Camp Jewell YMCA with Circle of Care planning some special programming for the campers' enjoyment during the week.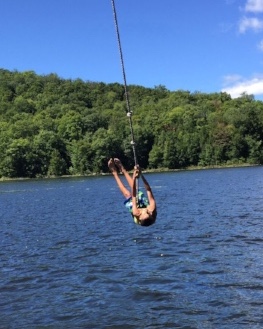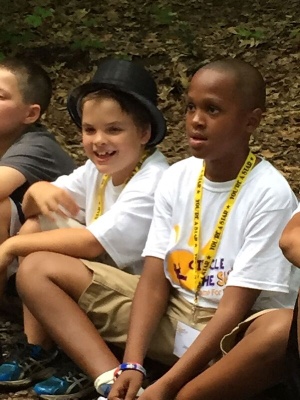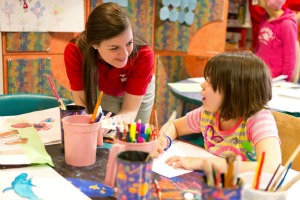 Programs & Services
Our programs are designed to further our mission and provide much needed services for our families.
Take a look.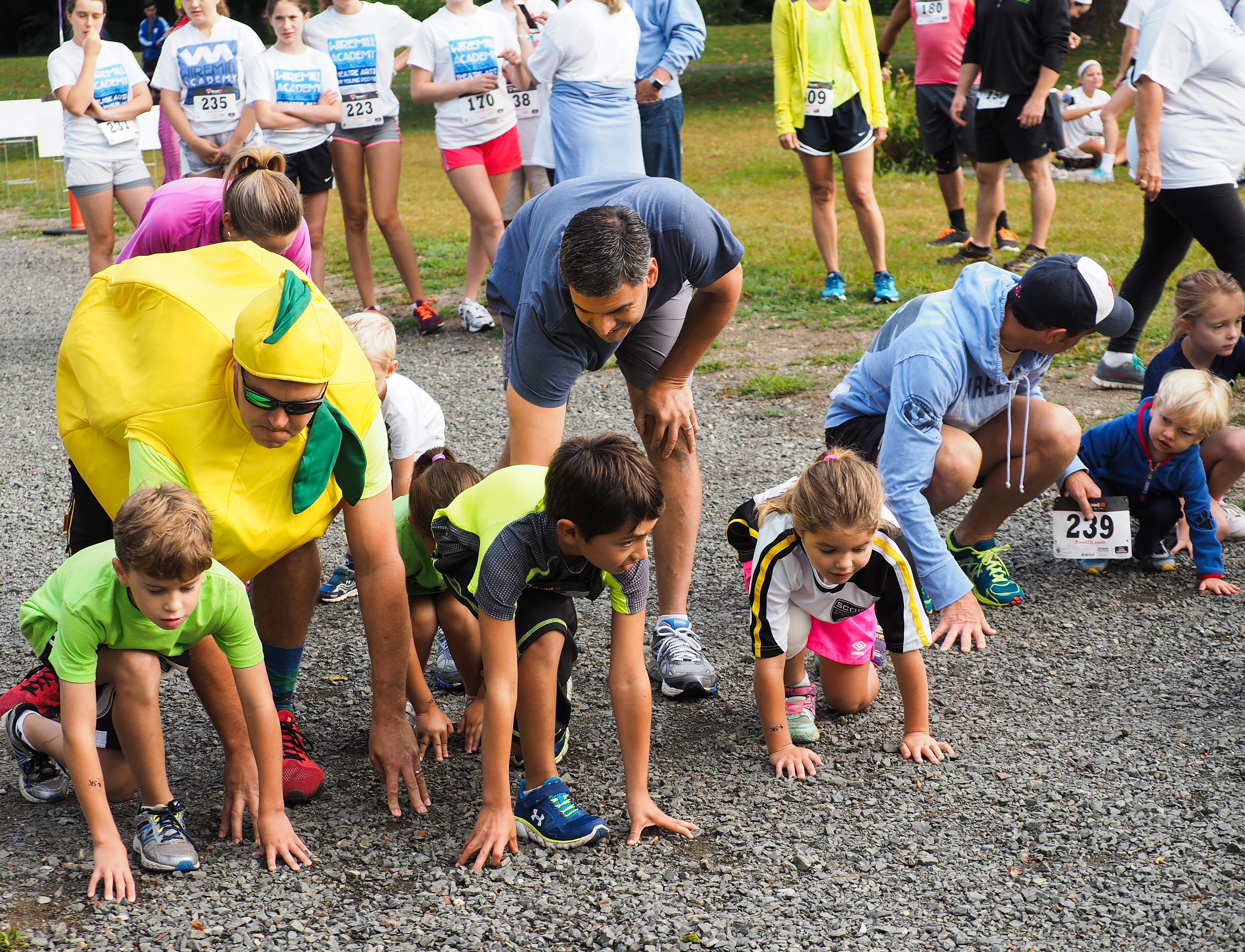 Circle of Care 5K - Sun. Oct. 8
Registration is OPEN! Sunday Oct. 8th marks the return of one of Wilton's most beloved races, all to benefit kids in treatment for cancer. 
Join hundreds of runners for our USATF certified 5K, or bring the family out for our Fun Run and enjoy some local treats, all for a great cause.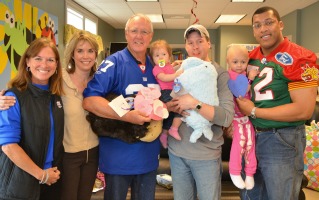 Get Involved
Improve your community by joining our cause. You'd be surprised at what a huge difference a little bit of your time can make.
Read more.