Welcome to Camp Circle the Sun!
We are so pleased to welcome our first season of campers to Camp Circle the Sun!  Camp is underway and the Siblings are indeed the STARS! Check out the pictures below...
Wednesday Aug. 24th, Day 4 at Camp: 
Tuesday Aug. 23rd, Day 3 at Camp: 
Monday Aug. 22nd, Day 2 at Camp: 
Sunday Aug. 21st, Day 1 of Camp: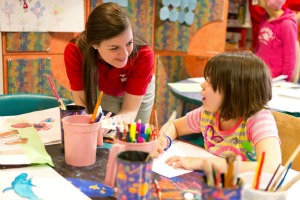 Programs & Services
Our programs are designed to further our mission and provide much needed services for our families.
Take a look.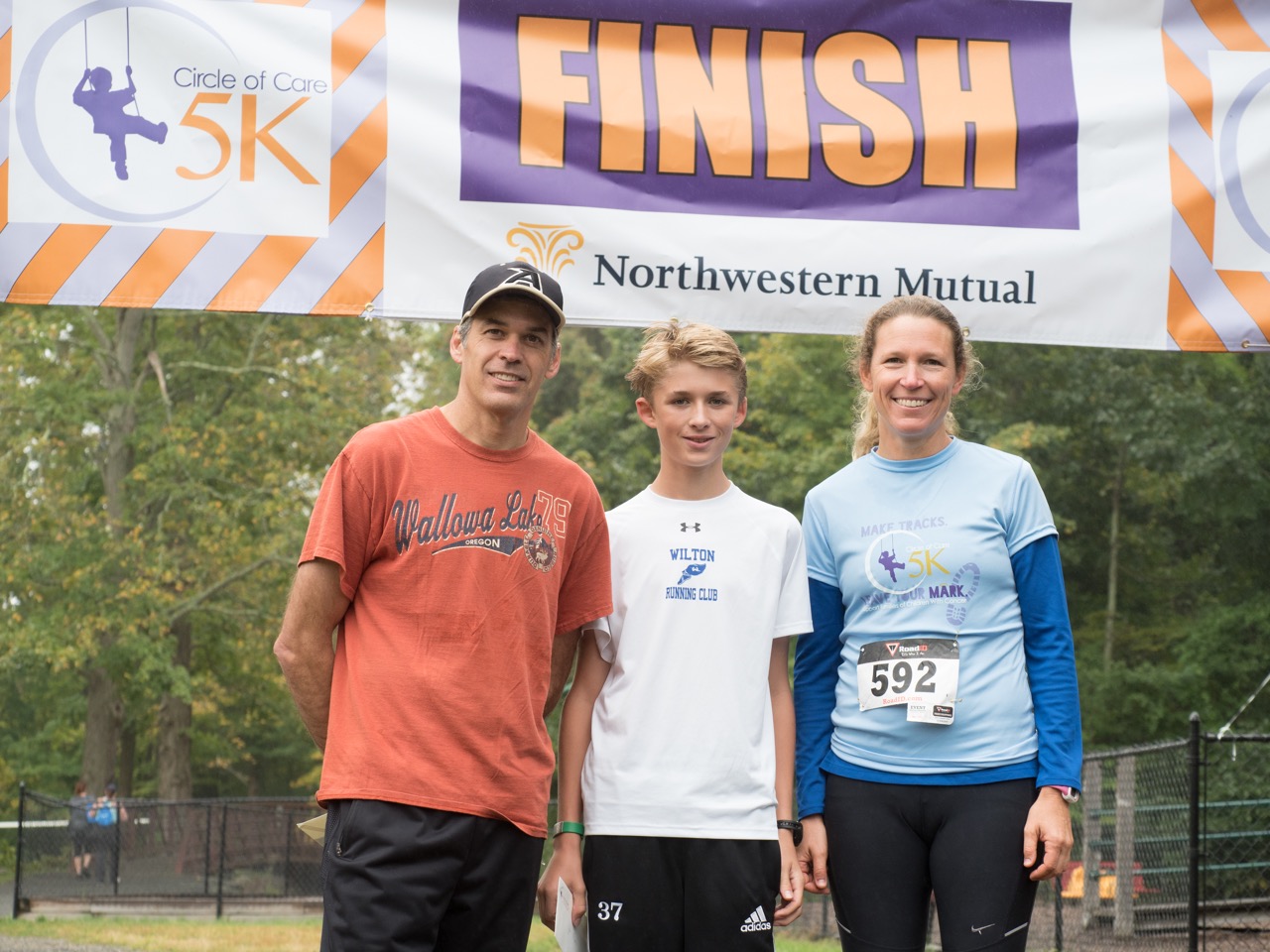 Circle of Care 5K
Meet the 2016 winners - Gary, Thomas and Beth!!!
230 runners, over $40,000 raised, and countless smiles and miles marked another successful Circle of Care 5K. Can't wait for 2017! Race results here.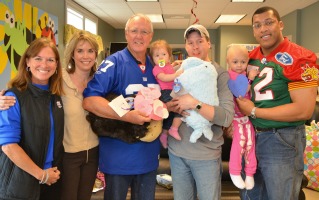 Get Involved
Improve your community by joining our cause. You'd be surprised at what a huge difference a little bit of your time can make.
Read more.