When your child is diagnosed with cancer, the news is devastating, and everything changes in an instant. Suddenly, you find yourself in a hospital, far from home, family and friends. Faced with the unimaginable, you may be feeling scared, angry, guilty, powerless and overwhelmed. It can seem that there are more questions than available answers. Here, we try to break it down for you. Take it one day at a time.
Step one: You need to tell your family and friends, your other children… school, work, church group, your insurance carrier. 
Talking to your child and family about the diagnosis can be overwhelming and scary. It is instinctive to want to protect your children, but doctors, psychologists and other parents agree that honesty is the best policy. Read what other parents say worked for them.
How do you keep everyone informed all along the way?
Caringbridge.com is a free website where you can set up a family page to keep your friends and family informed.
Facebook, Snap Chat, and Instagram are some of the ways to keep your child connected to their friends during treatment. Setting up a Facebook Page just for your child can be a great source of support during your journey and also allow your child to feel connected to family and friends.
Join our newly formed private Circle of Care Parents Facebook Group page to be connected with other parents caring for their children - a safe place to ask and answer questions.
Friends and family will want to help – say YES!  Especially for help with meals, driving your other children to and from activities and cleaning or gardening chores at home. Clinic visits are often 3 - 4 days a week for the first few months and unplanned in-patient stays are common. Plan for the unexpected. 
Lotsahelpinghands.com is a great free website where people can sign up for tasks on a common calendar.
First Week Tips:
Keep a journal. Start with writing down your questions – it is common to forget everything once the doctor walks into the room. Then, move onto documenting how your child responds to treament. You will see that patterns emerge over time. 
Make your child's room in the hospital as homey as possible. Bring things from your child's room at home.
Your Bag of Love has a soft colorful fleece blanket and a soft flannel pillowcase – these items will immediately brighten your child's room. 
Contact us to be connected to another family in our Lifeline Parent Community who has been through this journey.
The beginning of treatment is often an overwhelming time for the patient, siblings and parents. An essential part of our mission is to reach out to families to let them know they are not alone. We're here to help. Lifeline is a telephone support network that pairs survivor families with newly diagnosed ones. Family-to-family contact can help ease the isolation and create a sense of community and shared experience. Often the best insights come from another parent who has been through this experience.
"Thank you so much for reaching out to us. We first heard of Circle of Care in the hospital when we received one of your gift bags.  It was comforting, in a way, to know that we weren't alone on this crazy journey. The last few weeks have been a roller coaster of emotions.  I spent some time on your website after receiving your gift bag.  You offer some excellent resources.  I am so thrilled to hear that your son is doing so well. It is reassuring and uplifting to hear success stories.  I hope that Cassidy can be on that bus to kindergarten in a few years as well."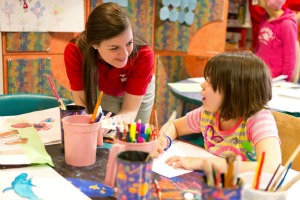 Programs & Services
Our programs are designed to further our mission and provide much needed services for our families.
Take a look.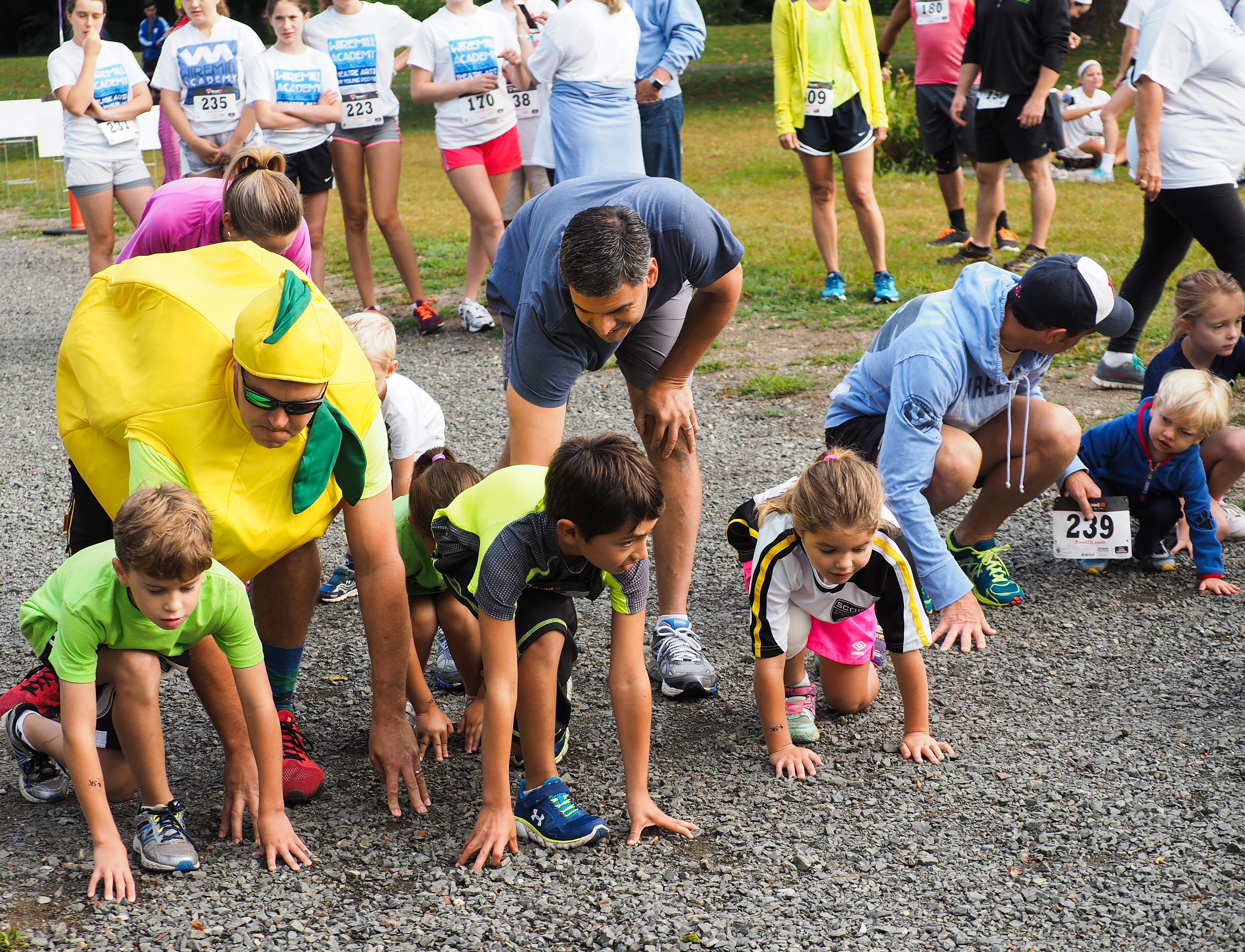 Circle of Care 5K - Sun. Oct. 8
Registration is OPEN! Sunday Oct. 8th marks the return of one of Wilton's most beloved races, all to benefit kids in treatment for cancer. 
Join hundreds of runners for our USATF certified 5K, or bring the family out for our Fun Run and enjoy some local treats, all for a great cause.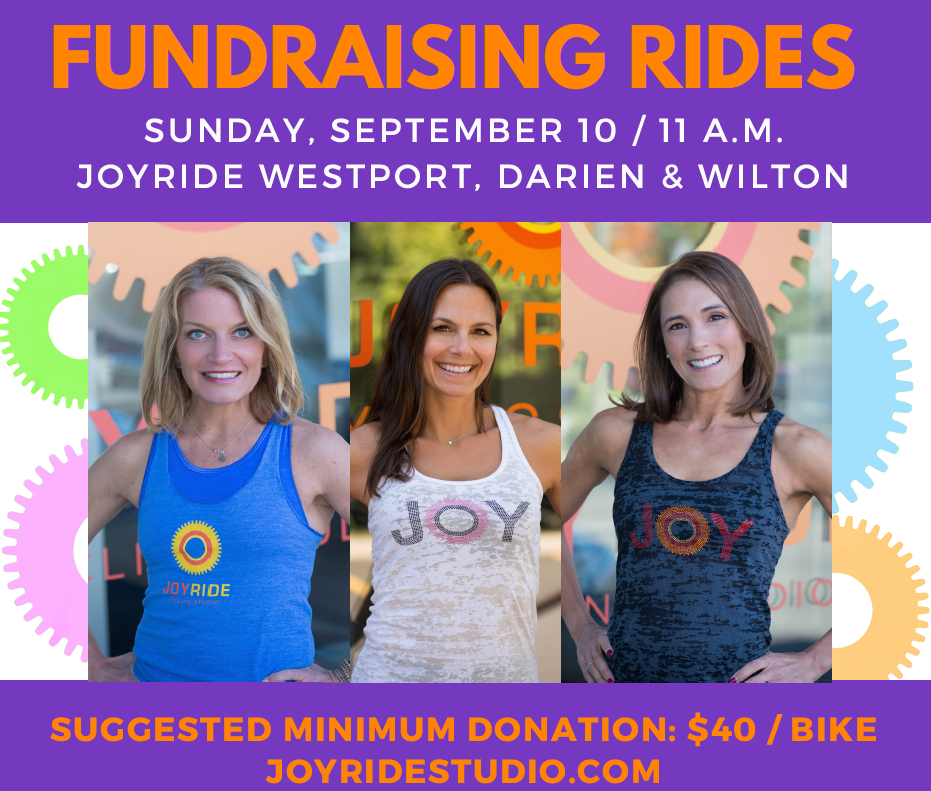 Join the Joy Ride Spinraisers
Sign up now to be a part of Joy Ride's Spinraisers on Sept. 10th!   Westport, Wilton and Darien. Suggested donation: $40 per bike. More info at http://www.joyridestudio.com