For Teens and Young Adults
There are many great resources to help you better understand your disease or just play games to pass the time — here is a brief list. If you find something you really enjoy, please email us and we will include it here.
A site for teens with cancer. Very fun, teenage-appropriate site with great graphics. They have a free public service program that provides useful information and tips for teens (boys and girls ages 13-17) dealing with the appearance and sociological side-effects related to cancer and its treatment.

The site supports kids, teenagers and adults on dealing with their medical and emotional issues and going back to school. Kids are advised on dealing with teasing, what to expect in the classroom and how to get back to life. There are many wonderful thoughts and stories from teens with medical problems (not necessarily cancer). Joan Fleitas, Assistant Professor of Nursing at Fairfield University, provides this site.

The mission of Brave Kids is to help children with chronic, life-threatening illnesses or disabilities. For adults, the site includes message boards, a directory of health care resources, and recent and accurate medical info. There is a special section of the web site called Club Brave Kids, designed just for children dealing with cancer. It includes, message boards (for both cancer patients and their siblings), weekly polls, news about other Brave Kids, medical info just for kids and teens, and games.

Their mission is to empower those affected by young adult cancer by:
• building community
• improving quality of life
• providing meaningful survivorship

is the world's largest online community of young adults who have been affected by cancer.

The Samfund, provides relief and support to young adult cancer survivors who are struggling financially. Through direct financial assistance and free online support and education, we help young adults survive and move forward with their lives after cancer.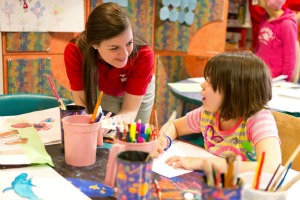 Programs & Services
Our programs are designed to further our mission and provide much needed services for our families.
Take a look.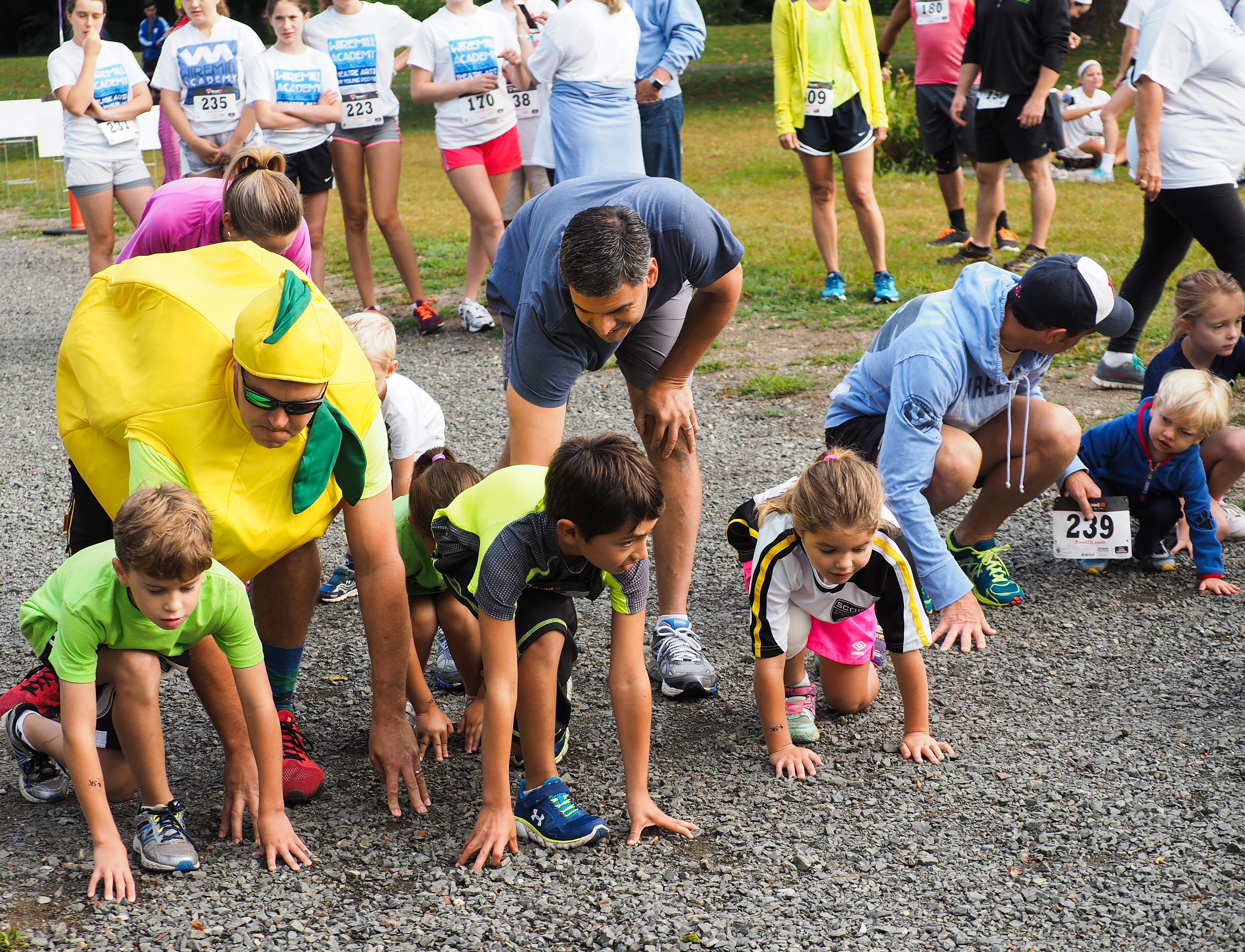 Circle of Care 5K - Sun. Oct. 8
Registration is OPEN! Sunday Oct. 8th marks the return of one of Wilton's most beloved races, all to benefit kids in treatment for cancer. 
Join hundreds of runners for our USATF certified 5K, or bring the family out for our Fun Run and enjoy some local treats, all for a great cause.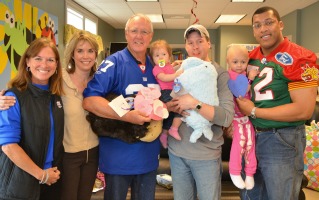 Get Involved
Improve your community by joining our cause. You'd be surprised at what a huge difference a little bit of your time can make.
Read more.