Day Of Diagnosis Care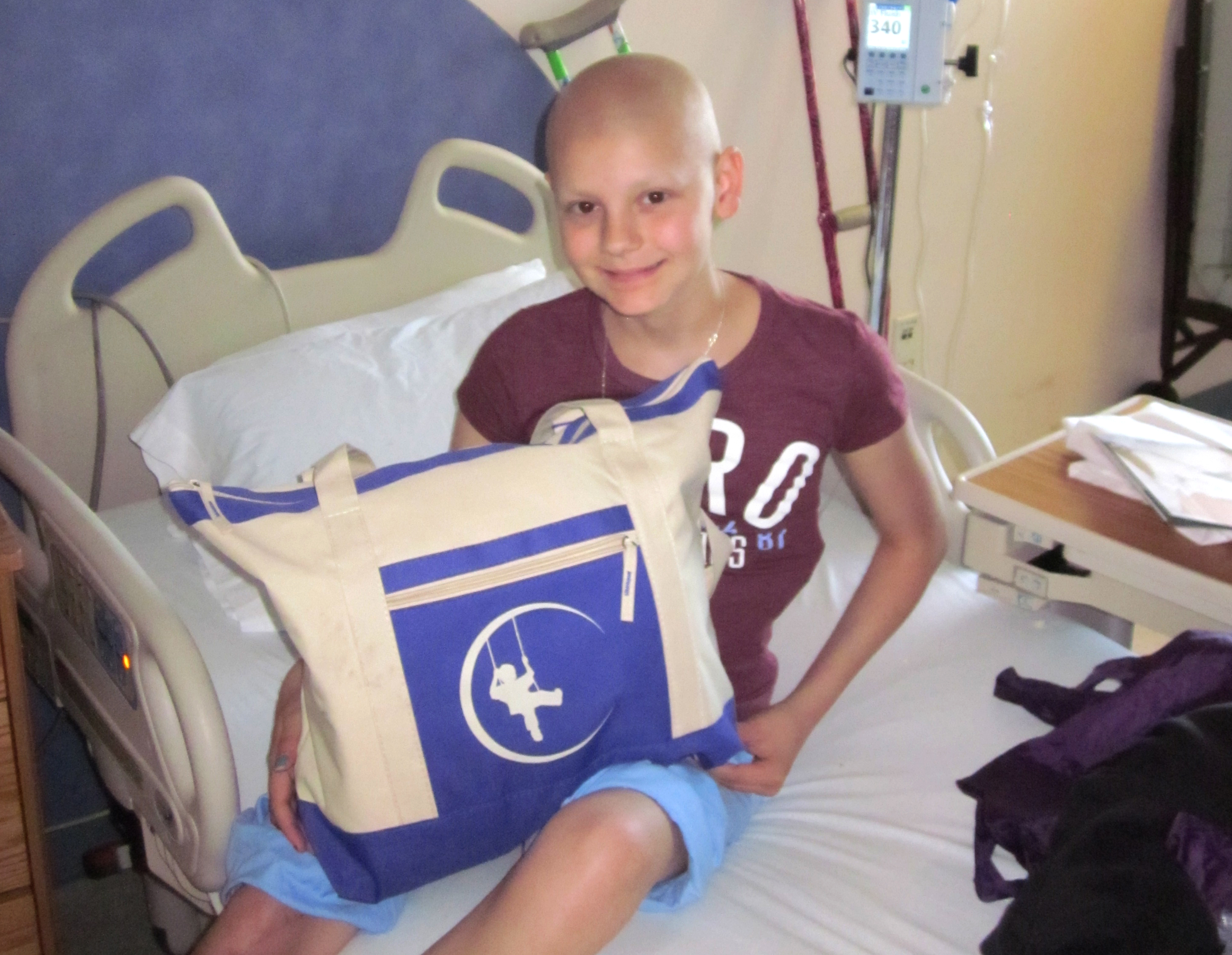 Through our signature program, Bags of Love, we aim to meet the needs of every newly diagnosed child as soon as they and their family reach the hospital.  At diagnosis, children are immediately sent to the hospital to begin lengthy treatment procedures. Often, parents don't even have time to grab a toothbrush, let alone their child's favorite thing to comfort them.  A canvas tote filled with day-to-day necessities, comfort items and vital resources helps to ease the transition and let each child and family know that they are not alone. Items include a hand-made blanket, toothbrush and toothpaste, deodorant, hand sanitizer, phone charger, a child's toy, a journal and pen and our coveted Purple Pages, which provides pre-vetted resource information to families. 
If you did not receive your Bag of Love upon admission, please ask your Nurse or Child Life Specialist to bring you one. 
"…all those little things…you can't process or imagine needing them at first, but later, when you digest it all, you realize how helpful that bag was."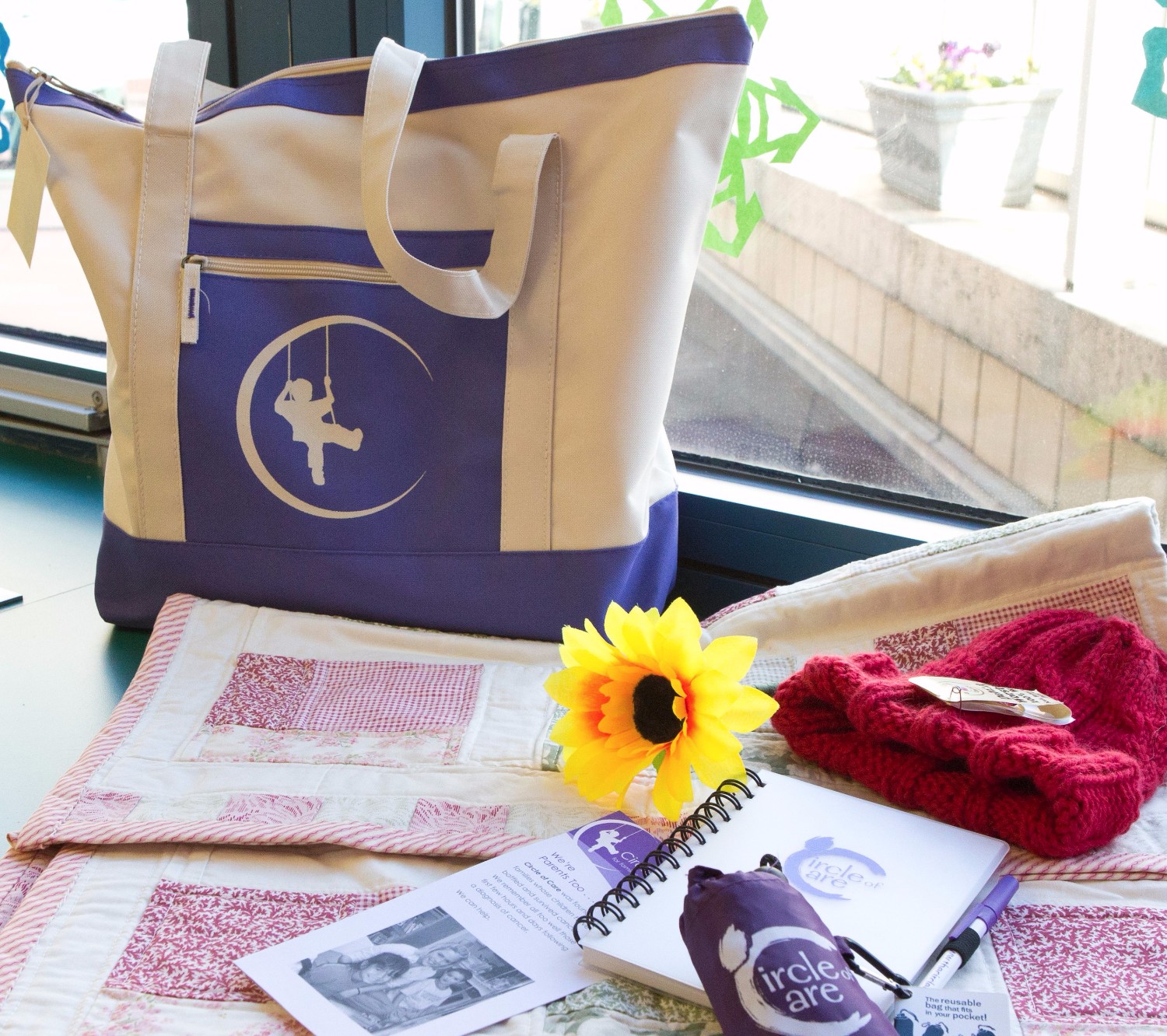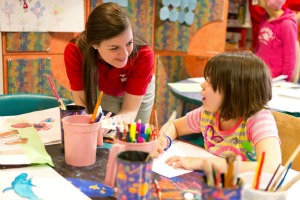 Programs & Services
Our programs are designed to further our mission and provide much needed services for our families.
Take a look.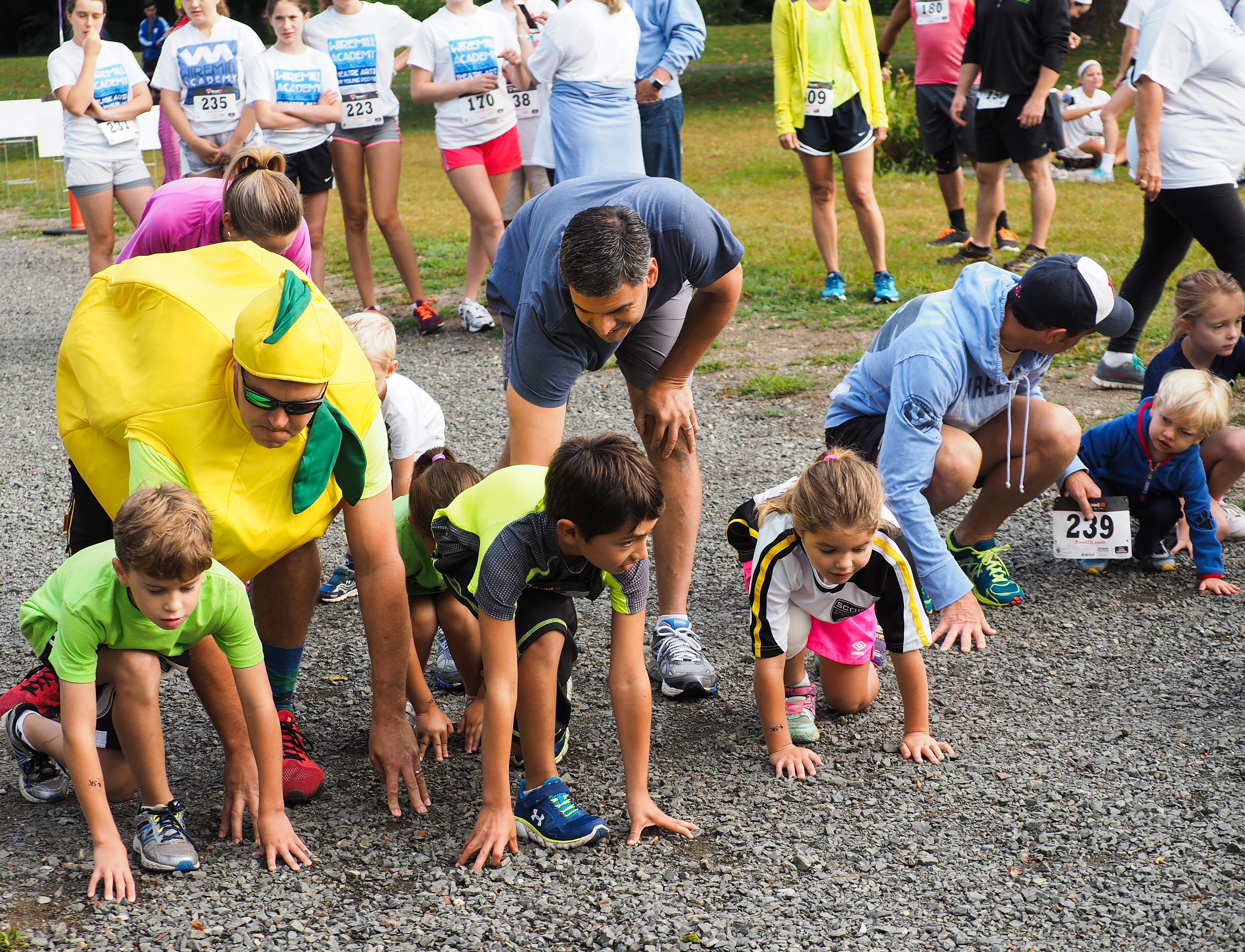 Circle of Care 5K - Sun. Oct. 8
Registration is OPEN! Sunday Oct. 8th marks the return of one of Wilton's most beloved races, all to benefit kids in treatment for cancer. 
Join hundreds of runners for our USATF certified 5K, or bring the family out for our Fun Run and enjoy some local treats, all for a great cause.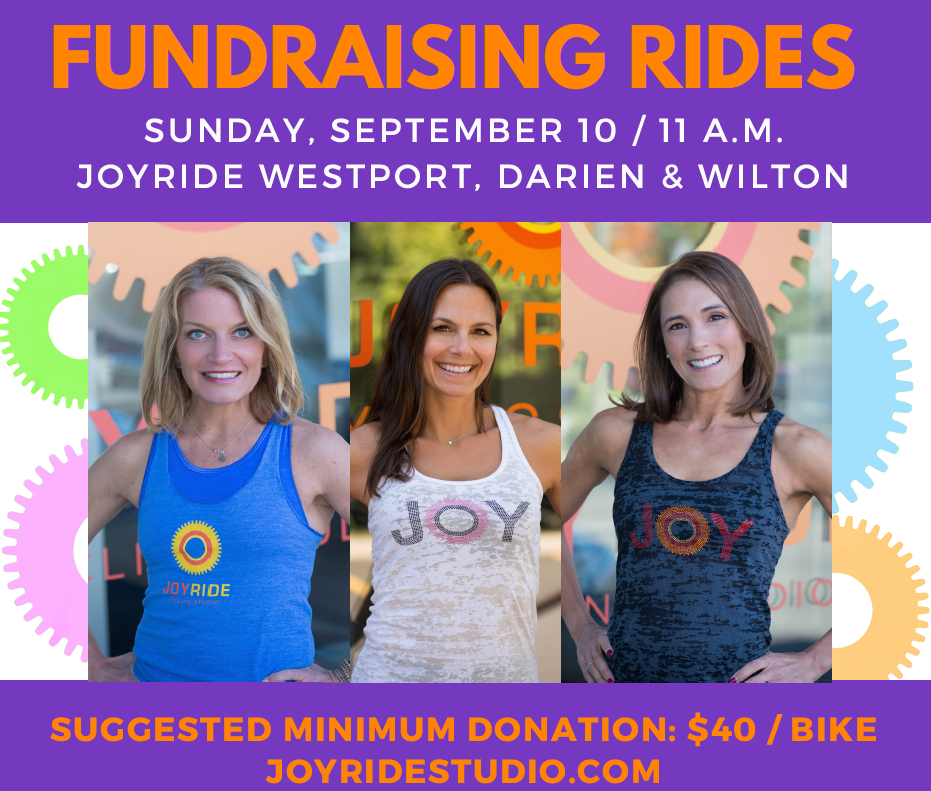 Join the Joy Ride Spinraisers
Sign up now to be a part of Joy Ride's Spinraisers on Sept. 10th!   Westport, Wilton and Darien. Suggested donation: $40 per bike. More info at http://www.joyridestudio.com