Photo Gallery
Photos often speak louder than words.
Browse our photo gallery to watch our volunteers and constituents in action.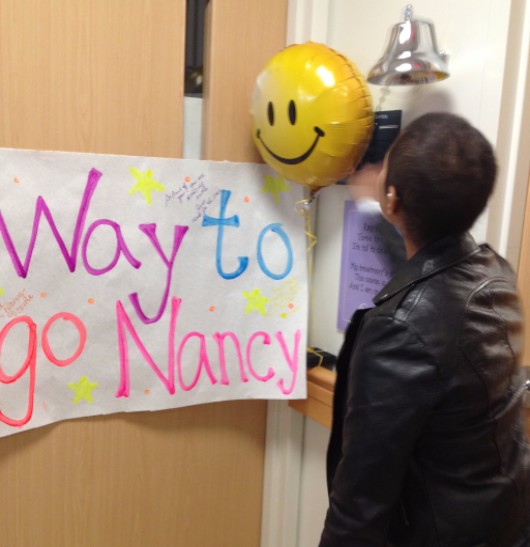 Programs & Services
Our programs are designed to further our mission and provide much needed services for our families.
Take a look.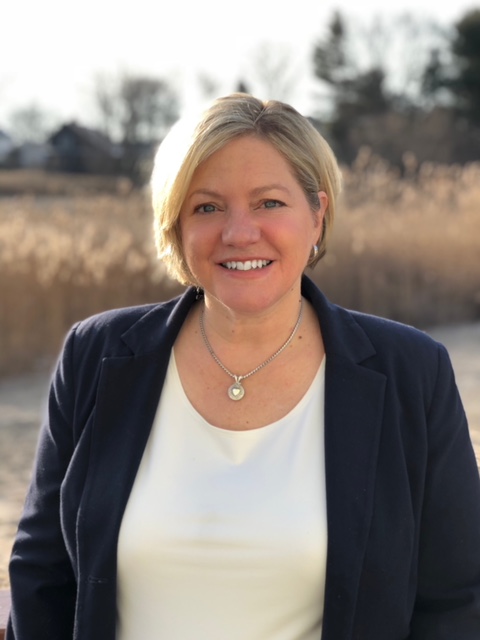 Meet Gina!
Gina M. Longo recently joined Circle of Care for Families of Children with Cancer as Executive Director, overseeing with its founders and board, the vision and direction of the organization. Gina brings more than 20 years of nonprofit management and fundraising experience to her new role and we are so excited to welcome Gina to our circle.