Creating Moments of Fun for Children and Families
We are often asked: "what can I do to volunteer, to do something that will make a difference?" 
Recently, The Conservative Synagogue of Westport collaborated with the SportsCenter in Shelton to provide an interesting answer. You can host an event that provides children and families a chance to have fun. Maybe it can be a fun fundraiser as well, where the kids come for free but others help underwrite the cost and a donation to Circle of Care? 
Make it small, make it big, keep it local -- innovate, create and do something. 
Talk to us, and together we'll get the ball rolling. 
The journey through cancer treatment is made up of many moments. We know the journey is hard, but we also know there can be moments of life within that journey.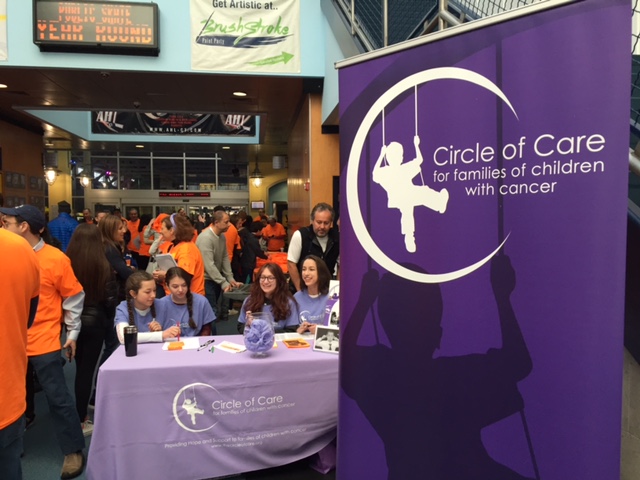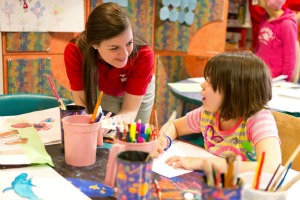 Programs & Services
Our programs are designed to further our mission and provide much needed services for our families.
Take a look.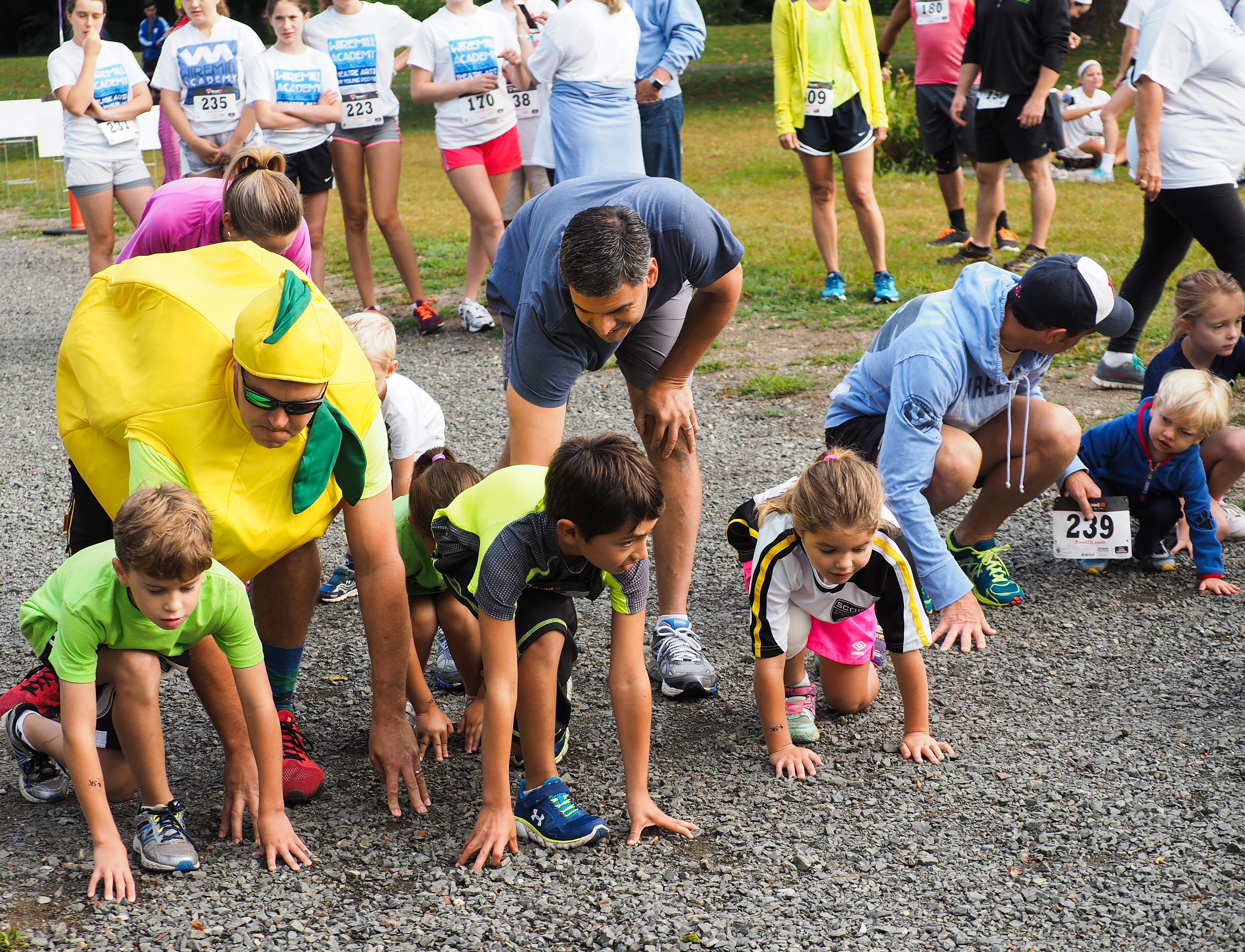 Circle of Care 5K - Sun. Oct. 8
Registration is OPEN! Sunday Oct. 8th marks the return of one of Wilton's most beloved races, all to benefit kids in treatment for cancer. 
Join hundreds of runners for our USATF certified 5K, or bring the family out for our Fun Run and enjoy some local treats, all for a great cause.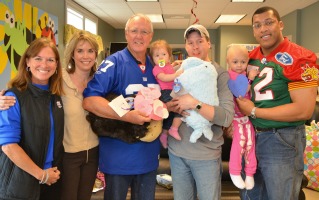 Get Involved
Improve your community by joining our cause. You'd be surprised at what a huge difference a little bit of your time can make.
Read more.