Circle of Care 5K -- See you in 2017!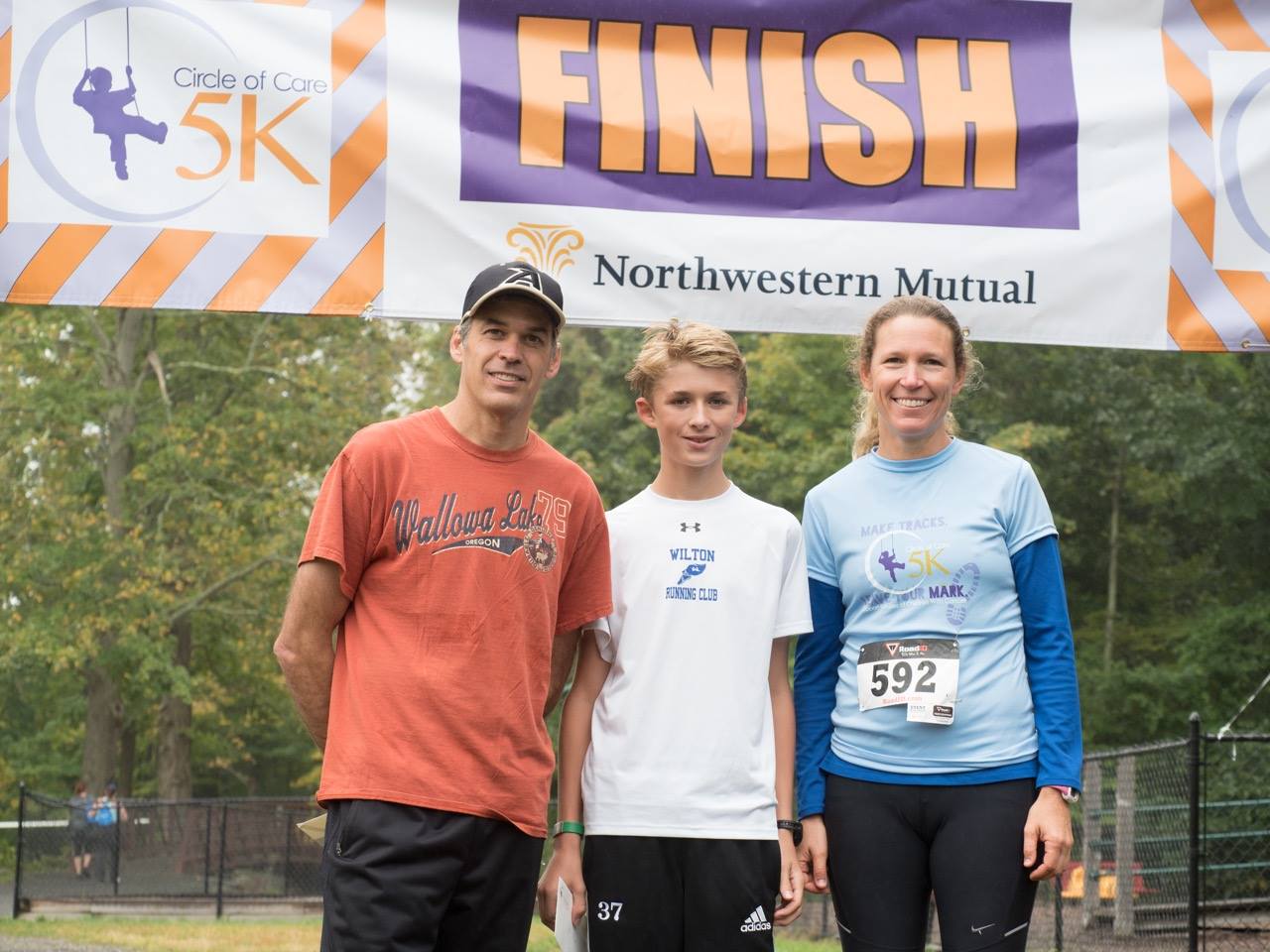 On Saturday October 1, 2016, hundreds of people joined children with cancer and their families from around the state to run our 2nd Annual Circle of Care 5k: Care to Run. This is a community-wide event, with runners from all over Connecticut joining those from Idaho, NY and Mass running to show children with cancer how much they care. Corporations, families and professional runners created teams or ran as individuals. Our student committee members are organizing teams in each grade at Wilton High School to compete with student teams from other schools. All funds go to Circle of Care's programs that directly impact children with cancer in CT. 
Check out our 2016 Race Results! 
2016 Race Details...
Saturday, October 1, 2016
8:00am Merwin Meadows, Wilton
$30 per person
$10 for Fun Run 
USATF Certified
Modest cash prizes awarded; prizes for Best Team Spirit and Best Fundraiser.
There was a guy in a Lemon Suit (don't ask, it's awesome)
The miles were made more meaningful by those who created a fundraising page after registering. Whether the goal is $100 or $1,000, the extra funds raised  made a difference in one or more children's lives. Over 500 kids are in treatment at any given time in CT and the need for our programs and services continues to increase. 
Thanks to our Sponsors!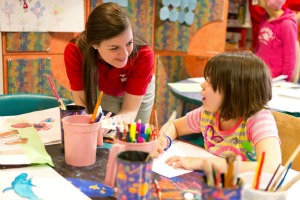 Programs & Services
Our programs are designed to further our mission and provide much needed services for our families.
Take a look.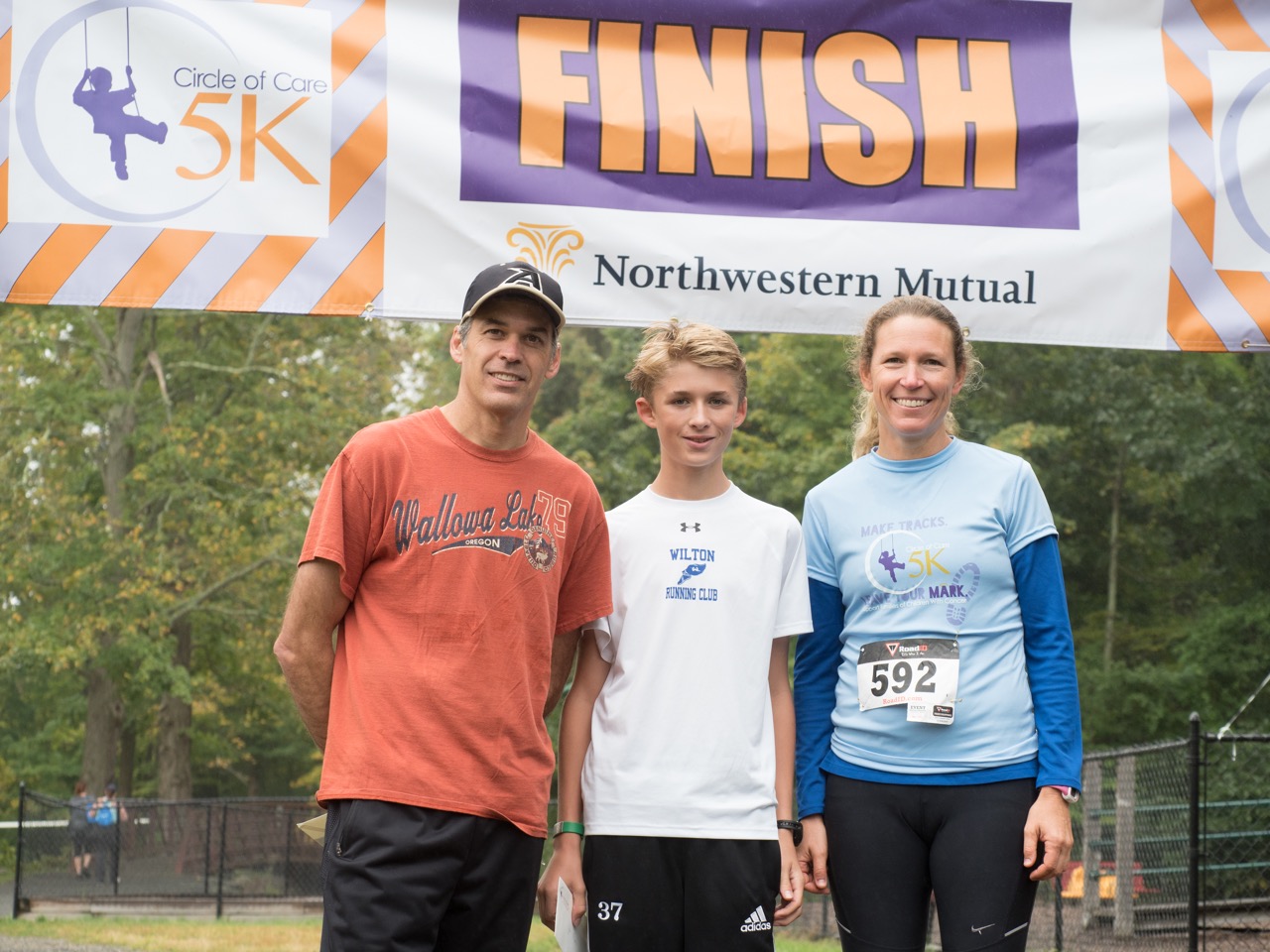 Circle of Care 5K
Meet the 2016 winners - Gary, Thomas and Beth!!!
230 runners, over $40,000 raised, and countless smiles and miles marked another successful Circle of Care 5K. Can't wait for 2017! Race results here.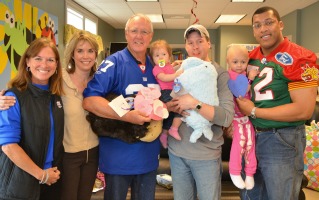 Get Involved
Improve your community by joining our cause. You'd be surprised at what a huge difference a little bit of your time can make.
Read more.